Parisians were promised a swim in the Seine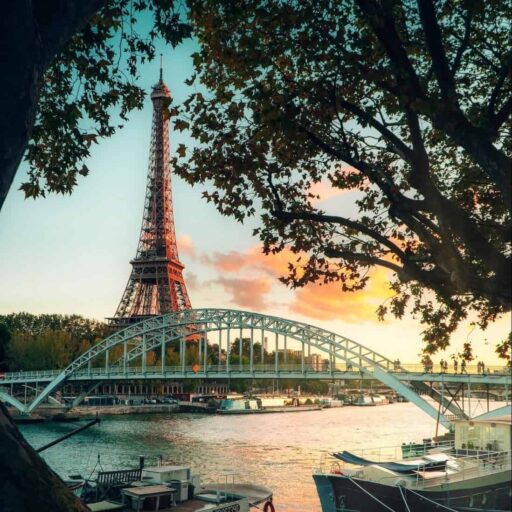 Image cedits: Bastien
Parisians are getting ready to swim in the Seine once more, a century after it was declared too polluted for them to do so.
This week, it was revealed that public swimming will be allowed in several parts of the French capital starting in 2025. It comes after substantial (and expensive) cleanup efforts were made to the river, which was made swimmable only in 1923.
All of this is a part of mayor Anne Hidalgo's expansive plans for the city, which also call for converting parking spots for automobiles into bike lanes.
When Jaques Chirac was mayor in 1990, he pledged to do the same thing for the Seine, and this is something that skeptics are aware of. To change the river, Hidalgo has pledged €1 billion (£879 million), putting her money where her mouth is.
Not just swimmers are going back to the Seine. Salmon, eels, and catfish are among the aquatic fauna that has reportedly recovered as water quality has improved.
Australia confronted its coal habit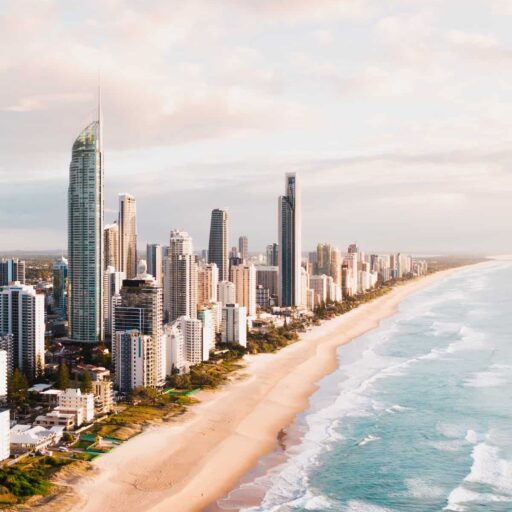 Image cedits: Caleb Russel
Australia was governed by a climate skeptic prime minister who once took a piece of coal to work to demonstrate his support for fossil energy until May of this year. How much has altered?
Australia's most dependent state on coal committed this week to give it up by 2035 while accelerating renewable energy. After Queensland made its commitment, AGL Energy, Australia's largest polluter, promised to follow suit shortly after.
According to a survey from earlier this year, Australia has the greatest coal emissions per person of any developed nation.
The news comes after an uptick in support for Australian politicians vowing to take action on climate change, particularly Anthony Albanese, who became prime minister in May.
An ad-free search engine launched in Europe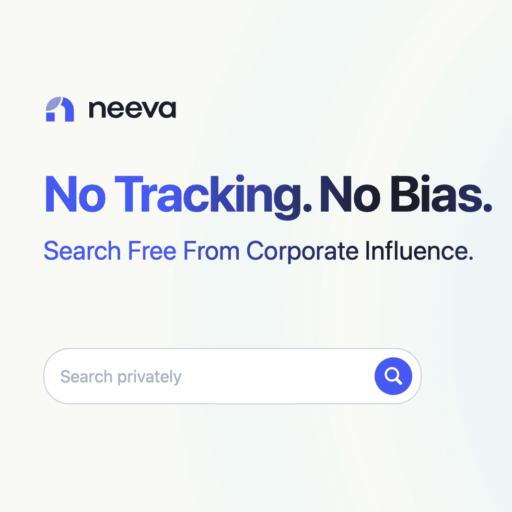 Image cedits: Neeva
On Thursday, a brand-new non-tracking, ad-free search engine went live in the UK, France, and Germany.
Sridhar Ramaswamy, who spent 16 years working at Google, founded Neeva. He claimed to the BBC that the reason he started the business was to leave the "exploitative" tech industry.
In the US, Neeva already has 600,000 users. In addition to providing free search, it also has paid subscriptions for features like a password manager and virtual private network (VPN) service.
Worm spit: the latest solution to plastic pollution?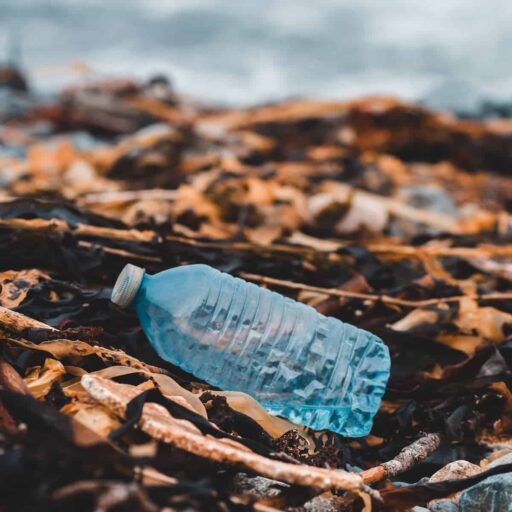 Image cedits: Erik Mclean
A common type of plastic that is notoriously difficult to decompose may have finally been overcome... by a worm.
This week, Spanish researchers reported that polyethylene, a hard material used in food packaging and cable insulation, can be broken down by wax worm saliva.
It builds on an earlier study by Austrian scientists, who discovered that three different forms of plastic may be broken down by bacteria found in a cow's digestive system last year. It is believed that these discoveries may give rise to fresh natural solutions to the plastic pollution problem.
New EU law a 'victory for common sense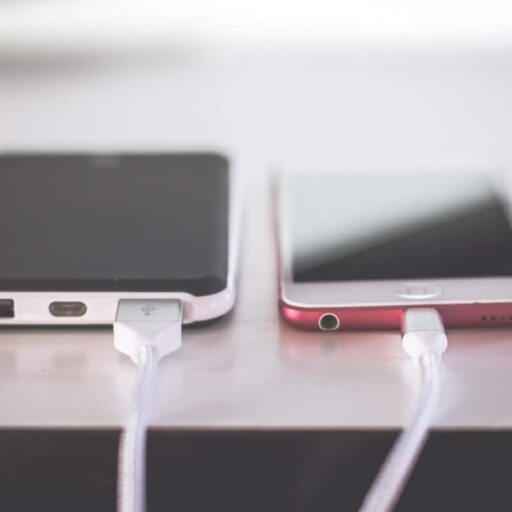 Image cedits: Steve Johnson
Thanks to a new regulation that the European Parliament approved on Tuesday, you won't need to switch out your charger every time you acquire a new phone.
From the end of 2024, all phones, e-readers, and other electronic gadgets sold in the EU must include a USB-C charging port.
According to the law's supporters, a "win for common sense," will cut e-waste and save people money. It will hinder innovation, critics claim. Apple, whose phones utilize a separate power connector, undoubtedly causes problems.
The vote on Tuesday confirmed the EU's pledge to support the creation of a single universal charging point. Even though the regulation will only be applicable within the bloc, its effects would probably be noticed outside of it as firms are unlikely to produce various versions of their products for different markets.
The above article is selected by CoolDeeds.org as a Cool Deed of the day. The information and the assets belong to their respective owners (original link).