Cool Story - What We're All About at Wejob.org
Hi, our non-profit organization is trying to help patients, especially seniors with insomnia, dementia, and Alzheimer's. We appreciate you reading this as you may be able to help many patients and their families through this service. We introduced a new service "Virtual Home Aides for Seniors" to assist patients and help their families live better.
Virtual Home Aides are connected with patients through a simple Amazon tablet and provide them entertainment, anxiety control, companionship, mental wellness exercises, comfort while sleeping and many other services remotely. Aides can turn on and off the lights in the room, change room temperature and can perform other similar tasks through Alexa. We provide the Amazon tablet, Alexa-enabled lights, and thermostats and also help families hire the right Virtual Care Aide for their loved ones.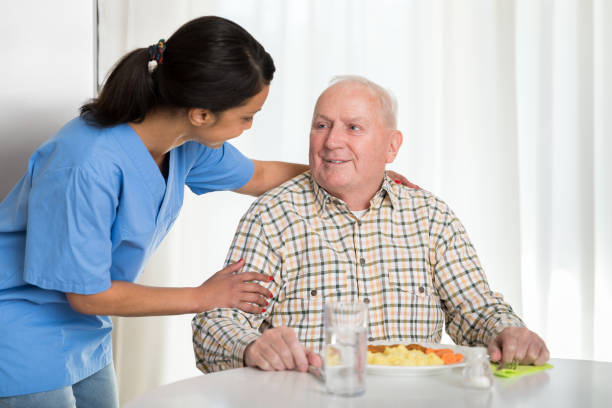 Virtual aides are able to assist 2 or even 3 people at the same time and are able to work from home so the service is available at a fraction of the cost. International virtual aides are available from $1 to $3 per hour while domestic virtual aides are available from $5 to $10 per hour. We have seen dramatic results in patients especially at night as seniors feel relaxed knowing someone is with them and can sleep better.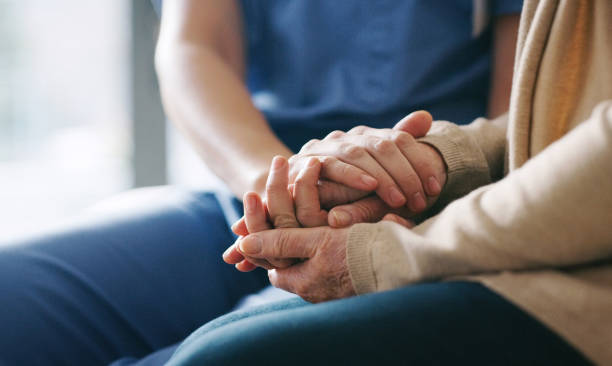 Virtual companions are trained to immediately provide comfort to patients as they wake up so seniors don't start walking and/or may fall. Families are able to sleep much better and seniors feel much safer and are never alone. If we can help you provide this service to you, please email to us at mgt@weversity.org or visit our website wejob.org/seniors.
View Details
---
Get inspired by these stories and start your own cool deeds. Let's fill every neighborhood with good and cool activities. Start your first GroupUp activity or event, invite others, register participants & share your cool deeds so others can follow. Use CoolDeeds.com absolutely free tools to start your initiative. All for FREE, click here to start now.
Step 1: CREATE THE EVENT/ACTIVITY:
Get inspiration and pick a date and create an "Event / Group Up" at www.cooldeeds.com. It is absolutely FREE. There are so many ideas on www.CoolDeeds.com, let's take one and go with it or come up with your own ideas and start something good and cool in your neighborhood. Click here to get started.
Step 2: ANNOUNCE & INVITE:
Share it on Facebook, Twitter, and other social media accounts to announce. Send an invite to your friends, neighbors and family to join the "Event / Group Up".
Step 3: PERFORM EVENT & FEEL GOOD:
Perform the event, take images, videos, and share on www.CoolDeeds.com to inspire the world so others can do the same in their community and neighborhood.
You did it.......Even if you did this alone, you should be proud of yourself as we surely are. Let's start creating an "Event / Group Up" today. Please note CoolDeeds.com is absolutely FREE for all the above activities. Our only purpose is to spread good and cool activities everywhere.