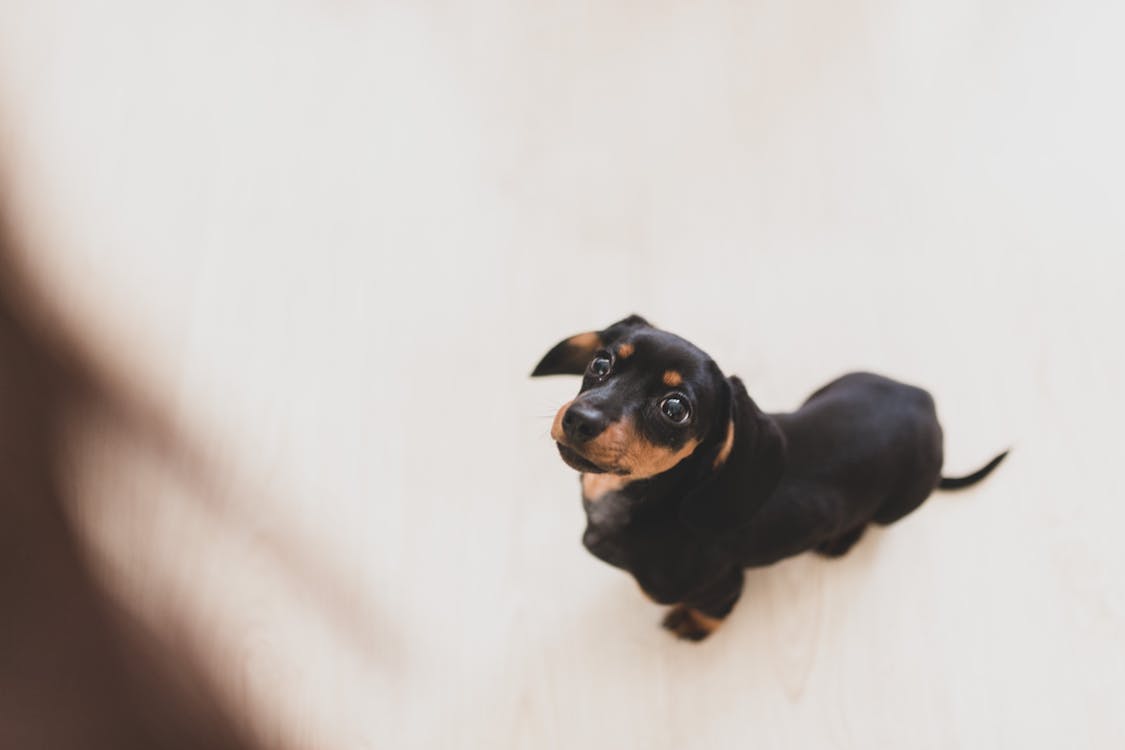 Animals are an important part of our environment and have the complete right to live their life peacefully. we know that animals have to face multiple challenges throughout the day, but our collective effort can help them to get over some of these problems. God has given humans more abilities than other creatures. we can speak and tell our problems but animals can't. Therefore it is our moral duty to help those speechless animals. Now you will start thinking that how can you help animals? You don't need to worry about this because we created a list of some simple ways for you to make the world easier for animals.
Educate and encourage others to help animal
You can take part in animal protection issues and encourage your friends, families, and relatives to join it as well. You can educate people that protecting animals is our moral duty. Arrange meetings in your community to discuss this issue, and make people realize that we have to care about animals and take steps to help them.
Helping the animal protection organizations
There are several organizations that are working for animal rights. You can also become a part of their activities. In this way, you can serve the animals. You can help these organizations by promoting them. Promote their work on your Facebook page or other social media platform. Another best way to help these organizations is to do donations. You can also raise funds from your surrounding people.
Help as a Volunteer
There are many local animal shelters, who are on a mission to conserve and help the street animals. But most of these shelters lacking staff members or need volunteers. You can do your role by volunteering your time. In this way, you can feed animals there, take them for a walk, and play with them.
If you are not able to take part in such activities mentioned above. Then you can help animals in some other ways.
If you love animals then adopt a pet from an animal shelter and take good care of it.

If you found an abundant cat, dog, or any other animal then admit them to an animal shelter.

You can feed the abundant animals.

If you saw a dog or cat near your house, you can make a small cardboard house for them.

Don't throw the extra food and give it to the street animals.