Cool Story - MUSE - a digital learning platform for everyone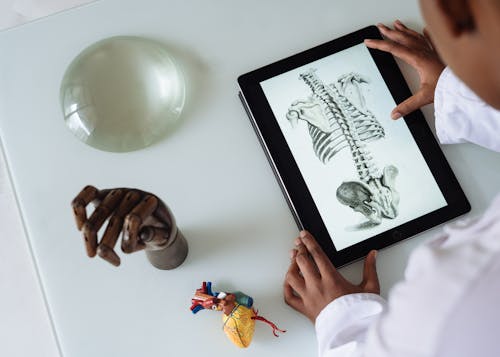 In this article, you will learn that how can digital learning is so advantageous and preferable. You will also learn that how it is helping people during the pandemic. Today, I will tell you to introduce you to MUSE.
What is MUSE?
Muse is huge fun learning digital platform of Pakistan that benefits students in enhancing their study skills and overall performance. This comprehensive digital learning program is built to provide thousand of engaging resources and exciting lessons to every individual from students to teachers. Different schools are also getting advantages from it. They use online lessons of MUSE for teaching their students. Basically, MUSE is SABAQ's flagship project spreading all across Pakistan.
Why MUSE is different and unique from others?
The lessons of MUSE are very distinct. They involve interesting stories, joyful songs, and charming characters, and that's why children found MUSE a more beneficial and better platform than others.
Why consider MUSE?
Some of the advantages of MUSE are as follows.
Sign up now or download the MUSElesson app and benefit from this inclusive digital learning application. Share it with your friends and helps them too to fully get benefited from this opportunity. For more details, click the detail icon below.
View Details
---
Get inspired by these stories and start your own cool deeds. Let's fill every neighborhood with good and cool activities. Start your first GroupUp activity or event, invite others, register participants & share your cool deeds so others can follow. Use CoolDeeds.com absolutely free tools to start your initiative. All for FREE, click here to start now.
Step 1: CREATE THE EVENT/ACTIVITY:
Get inspiration and pick a date and create an "Event / Group Up" at www.cooldeeds.com. It is absolutely FREE. There are so many ideas on www.CoolDeeds.com, let's take one and go with it or come up with your own ideas and start something good and cool in your neighborhood. Click here to get started.
Step 2: ANNOUNCE & INVITE:
Share it on Facebook, Twitter, and other social media accounts to announce. Send an invite to your friends, neighbors and family to join the "Event / Group Up".
Step 3: PERFORM EVENT & FEEL GOOD:
Perform the event, take images, videos, and share on www.CoolDeeds.com to inspire the world so others can do the same in their community and neighborhood.
You did it.......Even if you did this alone, you should be proud of yourself as we surely are. Let's start creating an "Event / Group Up" today. Please note CoolDeeds.com is absolutely FREE for all the above activities. Our only purpose is to spread good and cool activities everywhere.