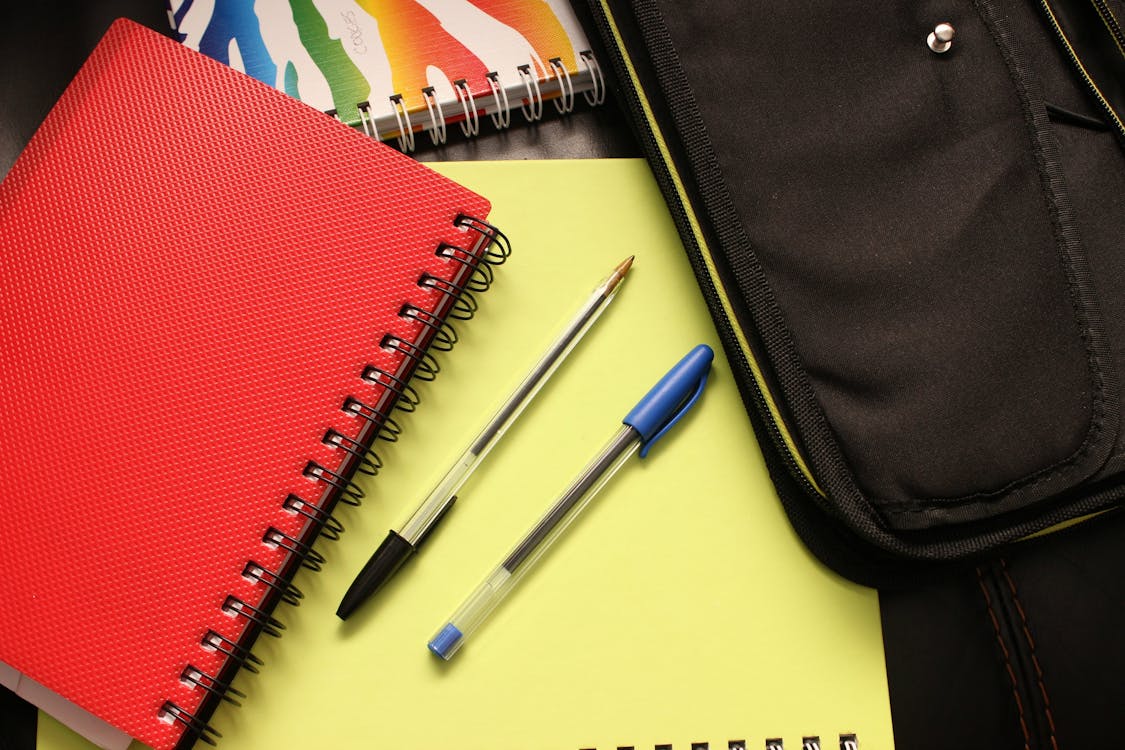 I know that being a student is a fun and most relaxing phase of our lives. But it is also true that with the advancement in the modern world studies are also getting tough. Todays, students have great pressure and responsibility to complete their burdensome homework, lengthy assignments, and critical presentations on time. These things are essential to keep focused on studies and to get a good score.
Active and mentally strong students being complete their tasks readily. But there are also many kids who get confused because of the burden of work. They start thinking that they cannot study on their own. They need someone to encourage and motivate them towards their studies and homework. In my opinion, no one can do this responsibility better than a parent. A parent can only understand his children and can solve their problems. They can encourage kids to study by taking measures according to their nature.
Here are some tips for you, that can be helpful for you in encouraging and motivating your kid for studies.
Re-Fresh Your Kids Mind
The pressure of completing homework in a limited time can make many kids worried and they do not know what to study. In this case, you should give them a break for three to four hours. You can help them in relieving their stress. Spend time with them, talk with them and offer help. Try to relax and refresh their mind so that they can study with more determination.
Low Self-Confidence
Most kids have to struggle with their studies due to low self-confidence. They think that they are not able to do their homework without help. They do not even try and lose their focus on their studies. As a parent, you should figure out the actual reason for the problem. Ask your kid about the main problem of their study and help them to resolve it.
Provide With Necessary Needs
Provide everything your child needs during their study time. Basic school accessories like pencil, pen, eraser, calculator, and other things should always be available to your child. A quiet place is very necessary to study properly. Therefore, arrange a room where your kid can study easily without being distracting from the surroundings.
Make a Time Table For Studies
I believe that people can complete their tasks better if things are scheduled or planned. Therefore, you should make a weekly study plan with your kid. You should also add a break of 15 minutes or 30 minutes to relax your kid.
View Details