Cool Story - Noon Academy - an online learning platform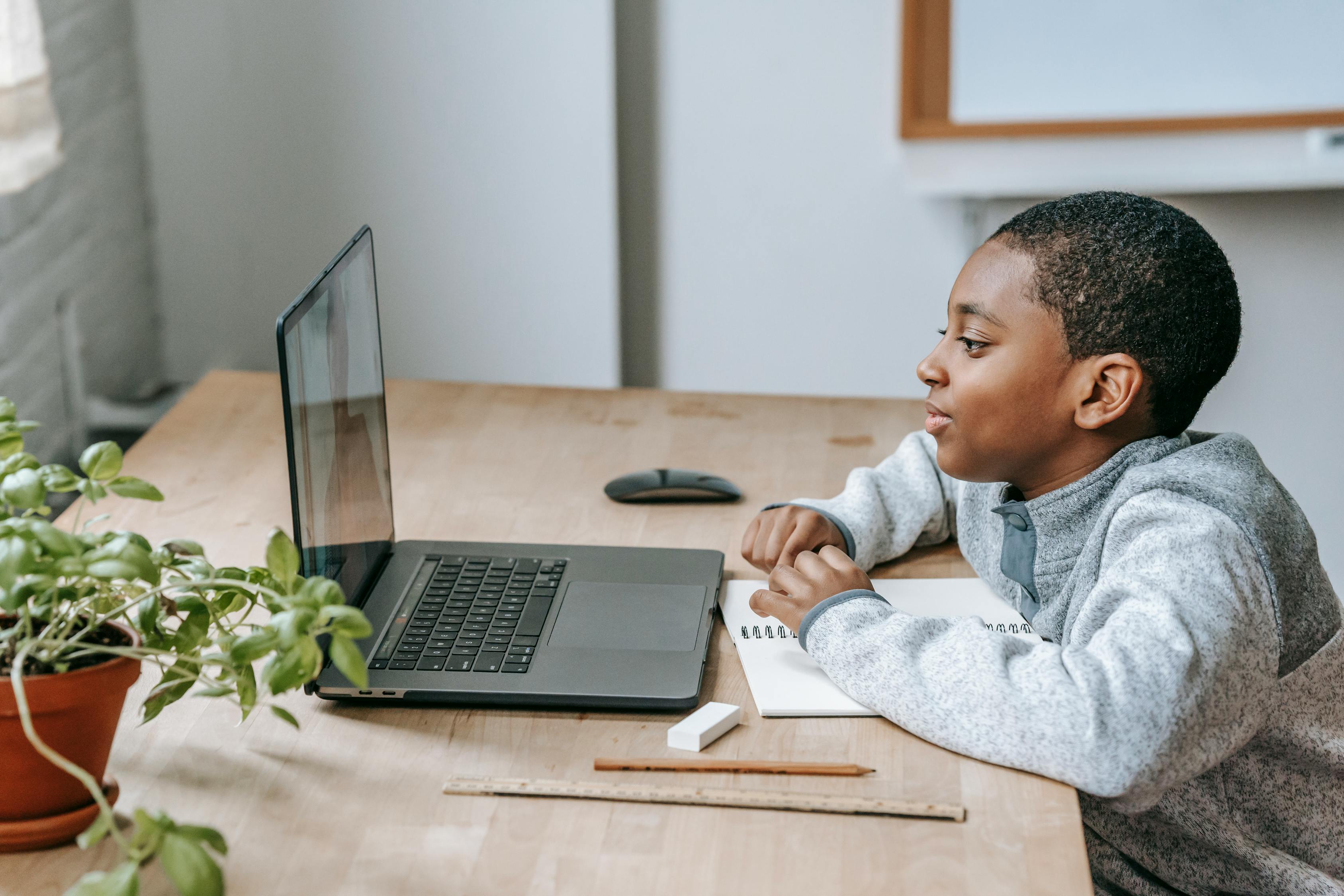 We know that the education institutes had to close throughout the globe during the spread of pandemics. We had to compromise with our education because we cannot take risk of our lives. The challenging time has passed but still, there is a need to stay home for prevening the risk of covid.
But people have found ways to continue their routine life by introducing online work. Office meetings and classes are now held online to keep the world going. If you are a student but wasting your time because of quarantine, you can join any online education program to continue your study.
Noon Academy is an incredible platform in Pakistan for students to gain education online. Students can learn in a unique and easiest way during the quarantine. Not just during the pandemic, but you can join them at any time. Their door is open for everyone and they welcome every student to come and learn in a different way.
This great educational program is trying to make education fun, interactive and affordable for every person. They are empowering thousands of students under the guidance of professional teachers. Currently, their community involved more than ten million students and thousands of professional and experienced teachers. The Noon academy values and appreciate its members and give them full support. They support the people in the following ways
This great learning platform takes full care of the well-being of their team members and provides them medical, dental, and optical insurance.

They allow people to come at their suitable hours. You can choose the time for your class by yourself.

They give their team the opportunity to work remotely or at the office.

They give education in a fun way and give people challenging tasks to perform.
You can also join them and interact with other students during online classes. Go and sign up on their website or download their app and get the opportunity to take free tutoring sessions from experienced, professional, and qualified teachers.
View Details
---
Get inspired by these stories and start your own cool deeds. Let's fill every neighborhood with good and cool activities. Start your first GroupUp activity or event, invite others, register participants & share your cool deeds so others can follow. Use CoolDeeds.com absolutely free tools to start your initiative. All for FREE, click here to start now.
Step 1: CREATE THE EVENT/ACTIVITY:
Get inspiration and pick a date and create an "Event / Group Up" at www.cooldeeds.com. It is absolutely FREE. There are so many ideas on www.CoolDeeds.com, let's take one and go with it or come up with your own ideas and start something good and cool in your neighborhood. Click here to get started.
Step 2: ANNOUNCE & INVITE:
Share it on Facebook, Twitter, and other social media accounts to announce. Send an invite to your friends, neighbors and family to join the "Event / Group Up".
Step 3: PERFORM EVENT & FEEL GOOD:
Perform the event, take images, videos, and share on www.CoolDeeds.com to inspire the world so others can do the same in their community and neighborhood.
You did it.......Even if you did this alone, you should be proud of yourself as we surely are. Let's start creating an "Event / Group Up" today. Please note CoolDeeds.com is absolutely FREE for all the above activities. Our only purpose is to spread good and cool activities everywhere.