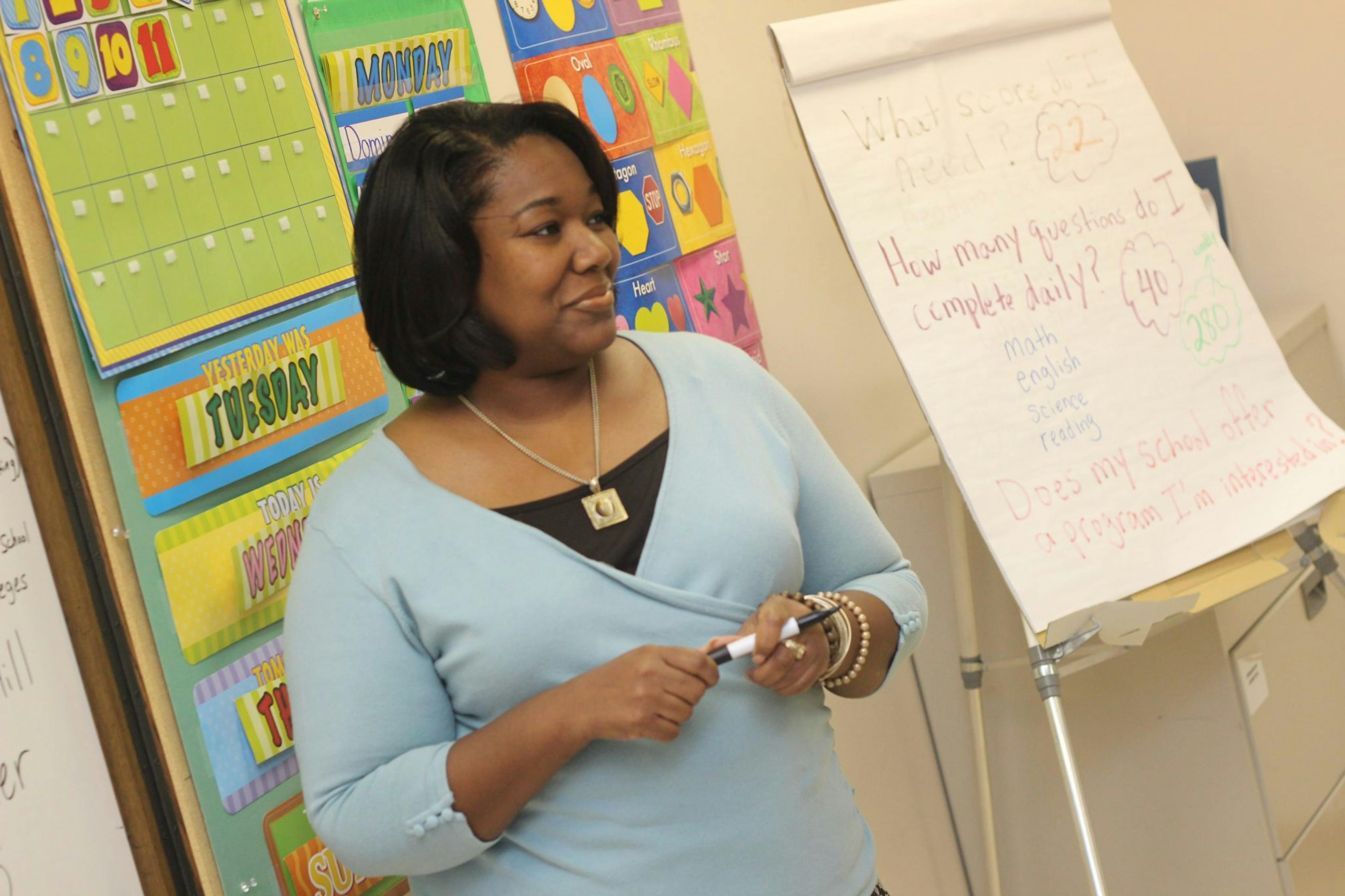 Teaching is a very responsible job and a challenging profession. A teacher had to face various problems and challenges during the course of his teaching experience. The main challenge of every teacher is to attract his student's attention towards himself. Teachers always try to improve their skills by applying different and unique methods. To make up for this target, we have created a list of some innovative ideas for you. These ideas can help you to improve your teaching skills and attract kid's attention to the lesson. Here are six innovative ideas for you to make your teaching method effective.
Providing a Better environment
A comfortable and relaxing surrounding environment has a positive impact on student's minds and helps them to keep focused on their work. Give your classroom an artistic and engaging look for students. Such an encouraging and creative environment will help to stimulate student's minds.
Deliver Your Lecture As A Story
You can grab your student's attention by delivering your lecture as a story. Children are very fond of stories and therefore learn stories more quickly and readily. This will build their interest in your lecture. This will helps to clear their concepts and they will understand the lesson quickly.
Take A Break
Working continuously will impact negativity on a student's physical and mental health. Overworking will affect the quality of your work also. So, take a break from your work. This will helps to boost up your energy and your student's energy too.
Discuss Ideas With Students
You should schedule a discussion period with your student once a week. Discussion in the classroom is very important and effective. It allows everyone to be involved in the classroom activity. It also gives an opportunity to students to talk about their thoughts and ideas.
Outdoor Classes
You can take outdoor classes. Outdoor classes are always an excitement for the students and stimulate their minds. When you take your class outside the classroom, you will feel the energy in your students. The changing environment can make your students fresh and active. They learned and understood everything about their lesson.
Learn With Fun
Make puzzles and games for students. This will allow them to solve problems and face challenges. They will learn new things and solve problems in a fun way.
View Details