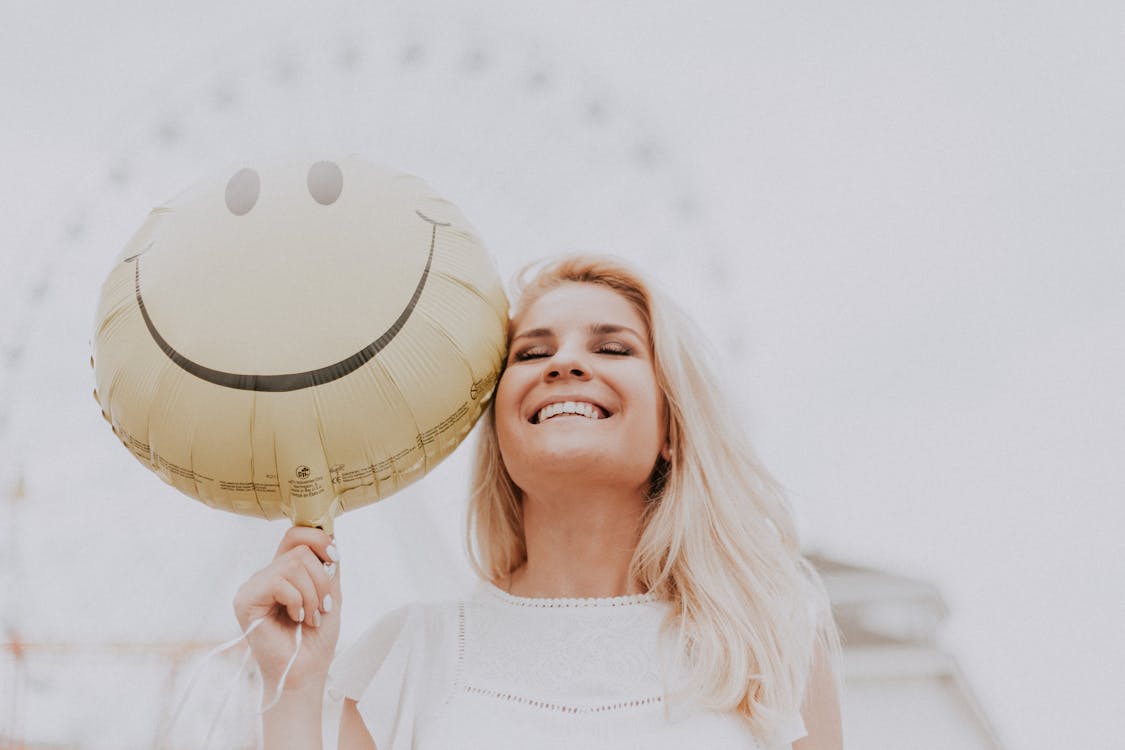 After a tiring and burdensome weekday, we spend relaxing time and enjoy weekends at their full. Everyone waits for weekends because it is special and people have special plans for it It's an opportunity to spend quality time with friends and families after a brutal week. People take rest and boost up their energy for the days ahead. Others go for: an outing with their loved ones. Whatever the plans but this time spends greatly and nicely.
Let's do something different this time and make this weekend special for others. It's a cool idea to make others happy too. Helping others makes us feel good about ourselves. performing good deeds also has positive effects on your health. You will feel eternal happiness and joy. It will also relieve your stress,
Here is a list of simple cool and good deeds to perform for this weekend;
Being kind to others: You should be kind to everyone and meet everyone gently. The act of kindness is healthy and helps to boost up your relationship with others.
Pass a smile: You should greet everyone with a broad smile. It will be good and helps to make your bond stronger. It's a positive attribute towards others.
Present a new toy to a poor child: Poor children do not have their own toys and play with the broken and old toys of others. You can make them happy by presenting new toys it means a lot for them.
Gift a pack of chocolate to a poor child: Take a box or a basket filled with candies and chocolates. You can surprise a poor child with this beautiful gift.
Present a gift to your maid: Your maid serves you and your kids. You can thank her by presenting a beautiful and useful gift.
Feed a sweeper: Sweepers work hard and become tired. You can offer a meal to your street sweeper. Arrange a packet or a disposable dish with food and give it to him. You can also offer him a cup of tea or coffee.
Be a helping hand: You can offer help to your neighbors, to a friend, or anyone who needs it
Make Donate: You can make a donation to a local organization.
You can perform any good deeds fom the following above and makes the someone day special.