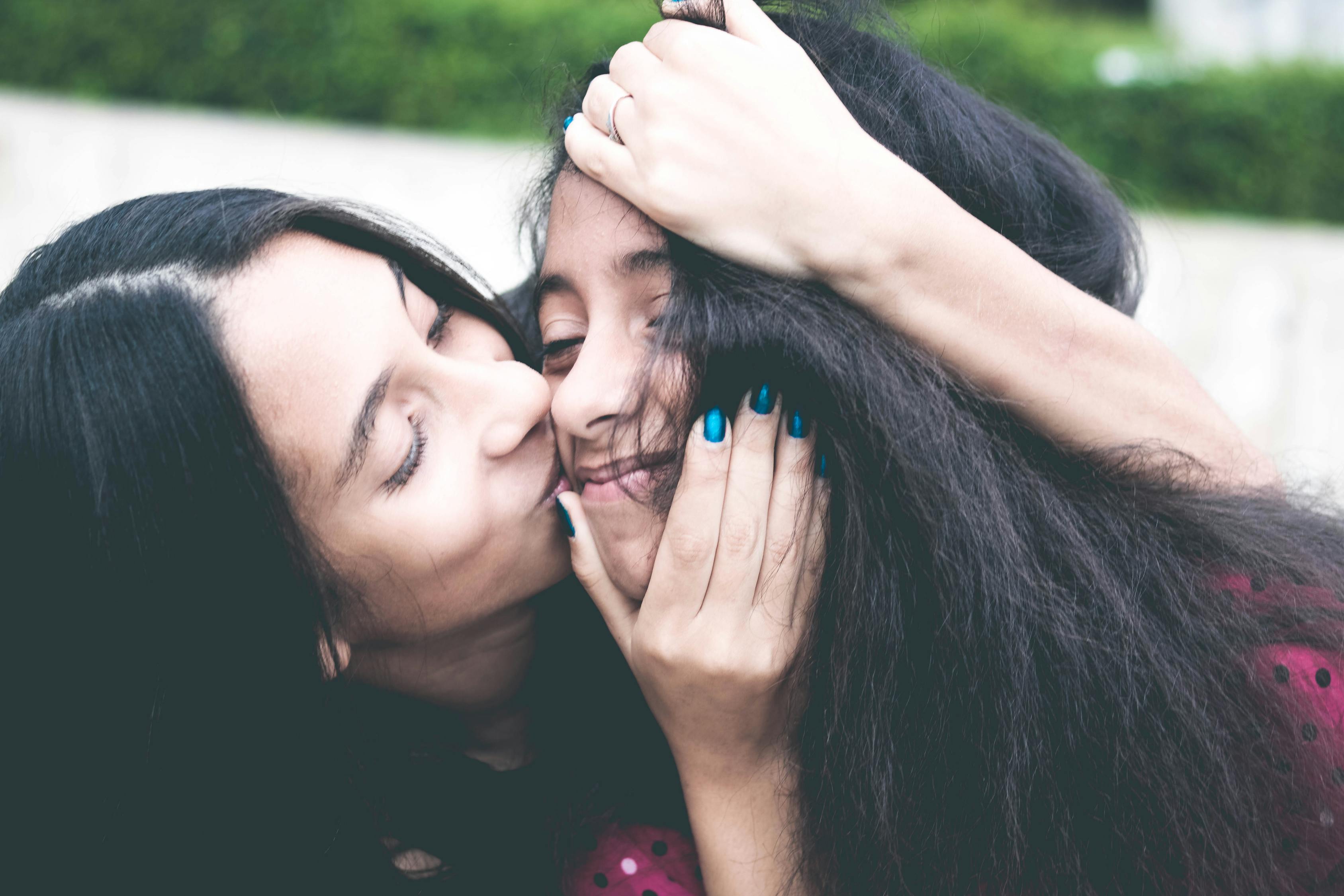 There is a unique bond between you and your mother. God has made mother such a beautiful creature that she cares for us and loves us more than her own self. She can do anything for us and can face any hurdles for us. We cannot even know how much sacrifice she gave for giving us happiness. She keeps the family together. She is the emotional backbone of a family. She is a good friend, the best teacher, a mentor, and a caregiver.
We all have mothers and we all behave differently with her. But all the mothers love their kids in the same unconditional manner. Every mother loves his kids in the most special way. More or less I cannot count in, I don't even want to do it. A mother's love is beyond our thoughts, and it is never ended The words are not enough to praise a mother.
Mother does so many things for her kids but what can a child do to express his gratitude and love towards his mother? We know that we can never ever cross the level of a mother's love. But you can make her smile by expressing your gratitude.
Here are some simple and unique ideas for you to bring a wide smile to your mother's face.
A Sincere Thanks
You can write a small and lovely thank you note for your mother. A sincere, respected, and special thanks for being there with you. You can also say to her with a big hug.
Surprise your mother with a tasty Breakfast
Wake up early and go to the kitchen to prepare her favorite meal for breakfast. You can keep it special with a small note or with a loving presentation. You can various delicious and easy recipes on youtube.
Plan a movie day with your Mom
You plan movies with friends but never watch them with your mother. It will be a lovely and different experience and both of you will enjoy it. Select a movie of her favorite actor or actress and go to watch it. You can also arrange a movie at your home. It will be fun and you get a chance to spend quality time with your mom.
Arrange a Small Gathering at Home
Surprise your mother by inviting your grandma and grandpa at home. you can invite her old friend or any other person that is special to her. She will be glad to see them.You can make this special by arranging this gathering at your mom's favorite restaurant.
A Short Trip
Take your mother's for an outing at some beautiful spot. It will be relaxing and peaceful. She will be boosted up with this short refreshing trip.
A thank you Gift
You can present your mom with a thank you gift. It can be anything but should be special.
View Details