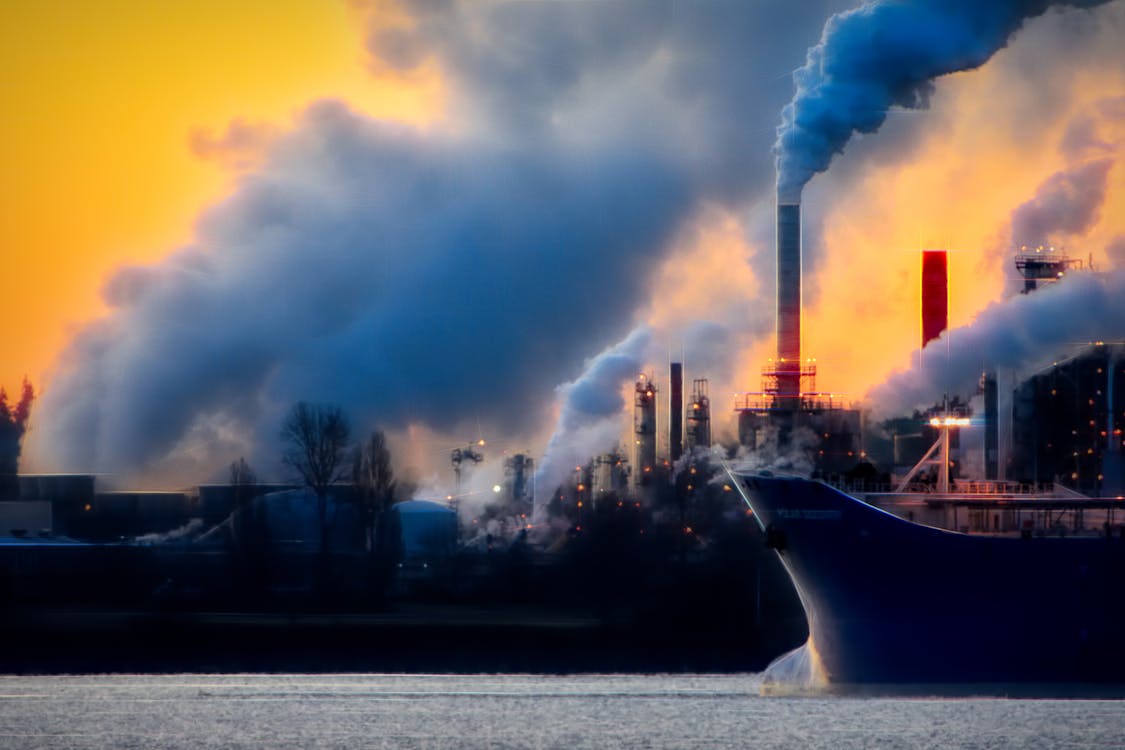 Air pollution is one of the major types of pollution on our planet. Air pollutants are very harmful and can cause respiratory and many other severe diseases. The poor air quality is dangerous not only for human health but our agriculture is also greatly affected by it. Therefore, there is a need to control it. What will be the solution? how can we control it? I think the answer is technology. When most of our problems are solved by technology then why we cannot use it here!
We see that how that Modern technology is stepping up in every field of our lives at a faster rate than ever. It has made our lives extremely comfortable. And now it is also moving towards controlling pollution. The scientist has introduced various new devices that are successful in controlling environmental pollution. Technology has been using in industries and transportation to limit air pollution.
Here is some effective way to use the technology in controlling air pollution:
Use of Automotives
We know that energy-efficient cars had been made to controlling air pollution. Now, scientists have introduced an autonomous car also known as driverless cars. this multi- censored car run very smoothly. This eco-friendly car has the specialty to limit exhaust pipe emissions and also improve fuel efficiency. These cars also release some greenhouse instead of spreading pollutants. If you plan to buy a car then prefer this eco-friendly transport and contribute your role in controlling pollution.
Smog Free Towers
Smog is most common in urban areas and continuously reaching a dangerous level. Therefore, Scientists thought that they should find a solution and they made a Smog Free Tower urgently. This tower absorbs several cubic meters of pollutants from the air daily and then filters it. If we install these towers in every city then we can improve the air quality
Artificial Trees
Artificial trees are also a miracle of modern science.. These incredible trees have the ability to absorb thousands of cubic meters of polluted air and discharge pure oxygen daily. People should try to install at least one tree in their community through mutual contribution.
Air Purifiers
We should all have Home air purifiers in our home. This extraordinary device works by removing chemicals, dirt, pollutants, and bad odors.
Air Filters
Now, you can also enjoy pure air at your homes by replacing the air quality filters regularly.
View Details