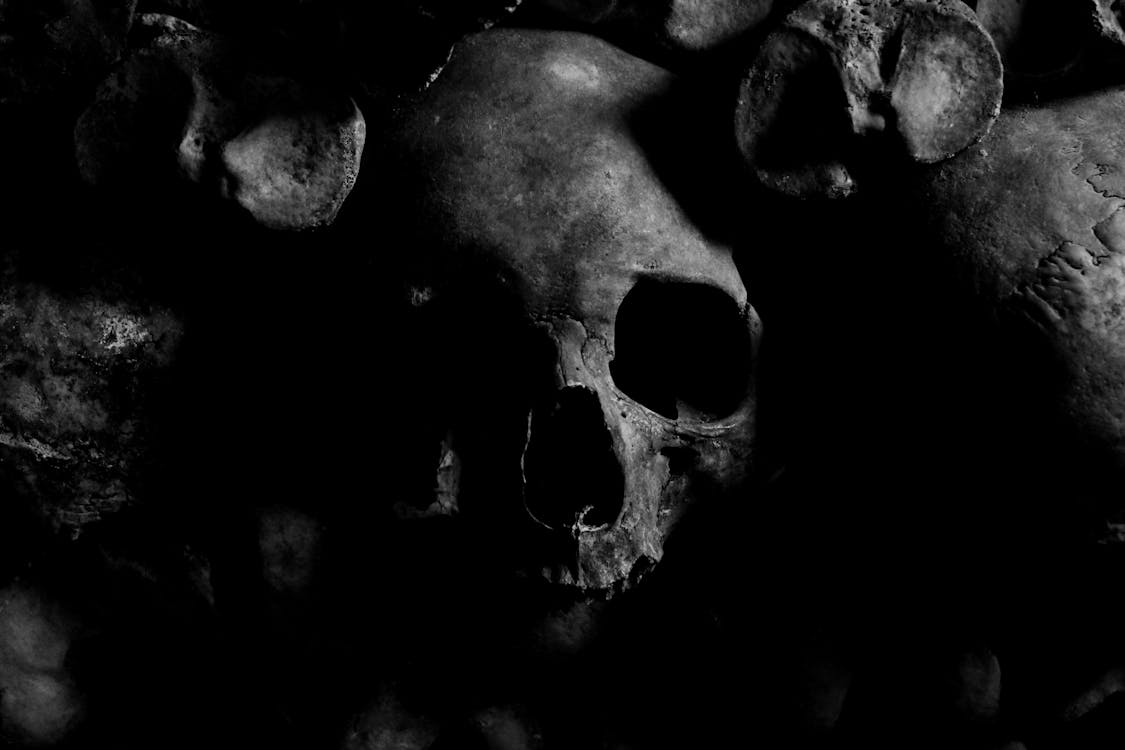 Numerous people die every day. It's a law of nature and will continue till the day of judgment. But the reason for the death of every individual is different. Some people die naturally others may because of diseases, accidents, or due to elder age. According to recently conducted research, cardiovascular diseases and cancer are the leading cause of death in the United States. Research tells that Cancer and heart diseases are the results of almost 46% of deaths in America.
Death is a natural phenomenon we cannot stop it. But living a healthy and long life is the desire of every individual. Therefore, we will tell you how can you prevent these two deadly diseases. If you follow the given guideless then at least you will not die from these two deadly diseases.
Heart diseases
According to an estimate, almost 635,260 people died every month because of heart diseases. This life-threatening disease causes an irregular heartbeat and can block your arteries. Smokers are the most commonly become victims of Heart diseases. In addition to this, obesity and elder age can also be the reason for developing heart diseases.
Prevention
Some tips for the prevention of this deadly disease are as follows:

Eat a healthy diet that includes vegetables, whole grains, proteins, and fruits.

Never skip your meals, especially breakfast.

If you smoke, quit it immediately. It is very dangerous for your heart.

Exercise daily is very beneficial for your health and reduces the risk of heart diseases as well as many other diseases.
Cancer
Cancer is another deadly disease that causes 598,038 deaths every year in the United States. It is a genetic disease and caused by abnormal cell division in some parts of your body. People whose ancestors have cancer are at higher risk of developing this disease. Smoking can also cause mouth, throat, stomach, and lung cancer and in addition, overweight people, elders, and the ones whose alcohol is at risk.
Prevention :
There are some tips to lessen the risk of cancer.
Go to your doctor for regular checkups.

Avoid smoking and drinking.

Exercise daily.

Maintain a balanced diet.

Never ignore your wound and heal it earlier

Maintaining a healthy lifestyle

Taking vaccination against cancer
View Details