Cool Story - Physical activity - why so important for your kid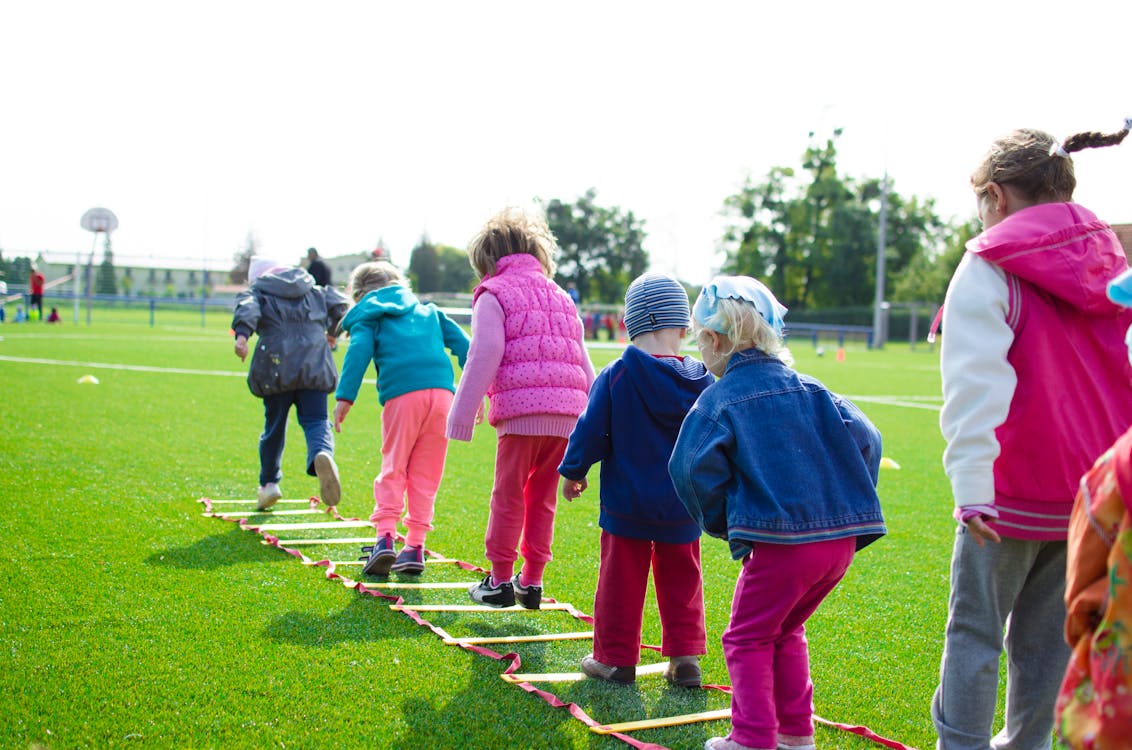 Regular physical activity is extremely essential for the healthy growth and development of children. Every child should do at least 50 - 60 minutes of physical activity daily. Parents should try to encourage their kids to be physically active. A physically fit body is protected from the risk of getting a serious disease later in life.
Physical activity directly affects your child's physical development which important for your kid's overall development. A physically active kid is capable of controlling the movement of his body parts smoothly and his or her body speedily advanced towards growth.
Physical activity has lots of health benefits for kids also. Some of them are discussed below.
It helps the body of your kid to burn numerous calories.

It helps to maintain the blood as well as sugar level.

It lowers blood pressure and cholesterol levels.

It also helps to make bones, muscles, hearts, lungs, and other body parts stronger.

It also enhances their flexibility.

It builds strength in your kid.

Physical activity also improves sleep quality

It prevents the risk of serious health problems later in life.
Parents can help their child to be physically active by following the given ways:
By Limiting your child's screen time.

Find those physical activities that your kid enjoys.

Walk with your kids daily

Make physical activity a necessary part of your lifestyle.
View Details
---
Get inspired by these stories and start your own cool deeds. Let's fill every neighborhood with good and cool activities. Start your first GroupUp activity or event, invite others, register participants & share your cool deeds so others can follow. Use CoolDeeds.com absolutely free tools to start your initiative. All for FREE, click here to start now.
Step 1: CREATE THE EVENT/ACTIVITY:
Get inspiration and pick a date and create an "Event / Group Up" at www.cooldeeds.com. It is absolutely FREE. There are so many ideas on www.CoolDeeds.com, let's take one and go with it or come up with your own ideas and start something good and cool in your neighborhood. Click here to get started.
Step 2: ANNOUNCE & INVITE:
Share it on Facebook, Twitter, and other social media accounts to announce. Send an invite to your friends, neighbors and family to join the "Event / Group Up".
Step 3: PERFORM EVENT & FEEL GOOD:
Perform the event, take images, videos, and share on www.CoolDeeds.com to inspire the world so others can do the same in their community and neighborhood.
You did it.......Even if you did this alone, you should be proud of yourself as we surely are. Let's start creating an "Event / Group Up" today. Please note CoolDeeds.com is absolutely FREE for all the above activities. Our only purpose is to spread good and cool activities everywhere.