Cool Story - Its time to value time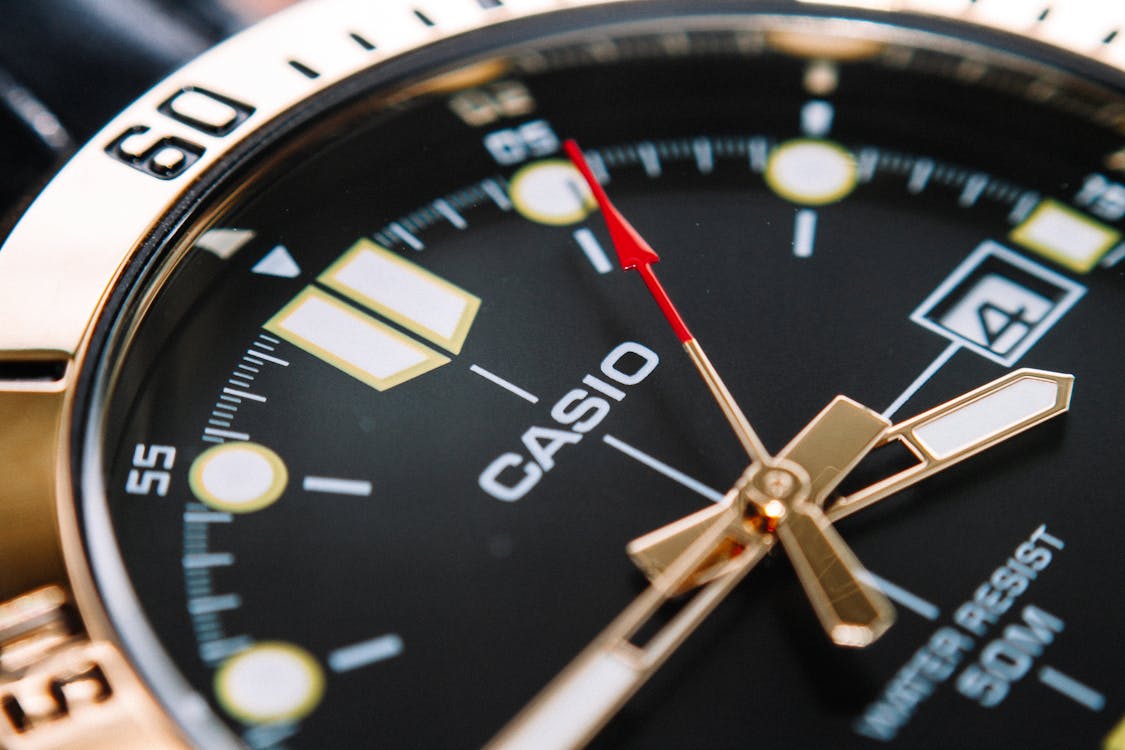 Time is the most precious gift from god. It is a golden opportunity to earn your achievements.It actually is a moving wealth and only attainable if followed step by step, otherwise, it will beat you. Many people had succeeded on account of time and others fail by neglecting its importance.
Time is money" is a well-known phrase. But for me, time is more valuable than money. We can earn money by using our time but never earn the past time on account of money.
Time gives us experience and polishes our skills. It also holds the power of healing. We should all understand the value and importance of time and its use to achieve our goal, Wasting your time means you are wasting your whole life. Those who do not value time are always at a loss
People should learn to value time because it waits for no one. Therefore, never delay your work and complete your assigned task in the given time.
---
Get inspired by these stories and start your own cool deeds. Let's fill every neighborhood with good and cool activities. Start your first GroupUp activity or event, invite others, register participants & share your cool deeds so others can follow. Use CoolDeeds.com absolutely free tools to start your initiative. All for FREE, click here to start now.
Step 1: CREATE THE EVENT/ACTIVITY:
Get inspiration and pick a date and create an "Event / Group Up" at www.cooldeeds.com. It is absolutely FREE. There are so many ideas on www.CoolDeeds.com, let's take one and go with it or come up with your own ideas and start something good and cool in your neighborhood. Click here to get started.
Step 2: ANNOUNCE & INVITE:
Share it on Facebook, Twitter, and other social media accounts to announce. Send an invite to your friends, neighbors and family to join the "Event / Group Up".
Step 3: PERFORM EVENT & FEEL GOOD:
Perform the event, take images, videos, and share on www.CoolDeeds.com to inspire the world so others can do the same in their community and neighborhood.
You did it.......Even if you did this alone, you should be proud of yourself as we surely are. Let's start creating an "Event / Group Up" today. Please note CoolDeeds.com is absolutely FREE for all the above activities. Our only purpose is to spread good and cool activities everywhere.