Cool Story - Ideas that can make life better for birds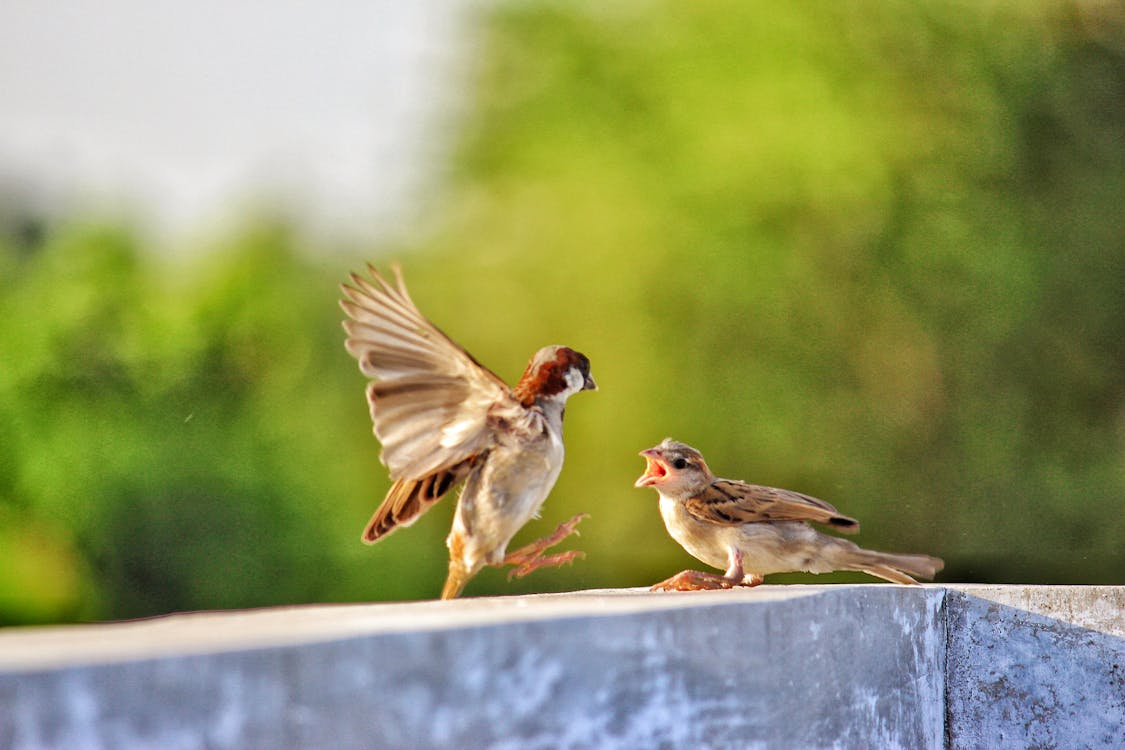 Do you want to make a healthy environment for birds? The following steps will help you to make the world a better place for birds.
You can plant flowers and shrubs in your garden to attract the birds. They will come to your garden and feed on your planted flowers and shrubs. Arrange a water bowl for the birds because, during the summer season, birds became as exhausted as humans. You can quench their thirst and save their lives.
Many small birds fall from their nest. Many people pick them up and decide to raise them by themselves. They cannot survive like this and ends up being dead. The best thing you can do for them is to find their nest and without damaging the nest put them back.
Do not feed birds with bread it acts like junk food for them. As baked food is very harmful to the bird. Bread can not provide the essential nutrients to their body. So stop feeding bread to birds.
View Details
---
Get inspired by these stories and start your own cool deeds. Let's fill every neighborhood with good and cool activities. Start your first GroupUp activity or event, invite others, register participants & share your cool deeds so others can follow. Use CoolDeeds.com absolutely free tools to start your initiative. All for FREE, click here to start now.
Step 1: CREATE THE EVENT/ACTIVITY:
Get inspiration and pick a date and create an "Event / Group Up" at www.cooldeeds.com. It is absolutely FREE. There are so many ideas on www.CoolDeeds.com, let's take one and go with it or come up with your own ideas and start something good and cool in your neighborhood. Click here to get started.
Step 2: ANNOUNCE & INVITE:
Share it on Facebook, Twitter, and other social media accounts to announce. Send an invite to your friends, neighbors and family to join the "Event / Group Up".
Step 3: PERFORM EVENT & FEEL GOOD:
Perform the event, take images, videos, and share on www.CoolDeeds.com to inspire the world so others can do the same in their community and neighborhood.
You did it.......Even if you did this alone, you should be proud of yourself as we surely are. Let's start creating an "Event / Group Up" today. Please note CoolDeeds.com is absolutely FREE for all the above activities. Our only purpose is to spread good and cool activities everywhere.