Cool Story - Ideas to make your garden more bird-friendly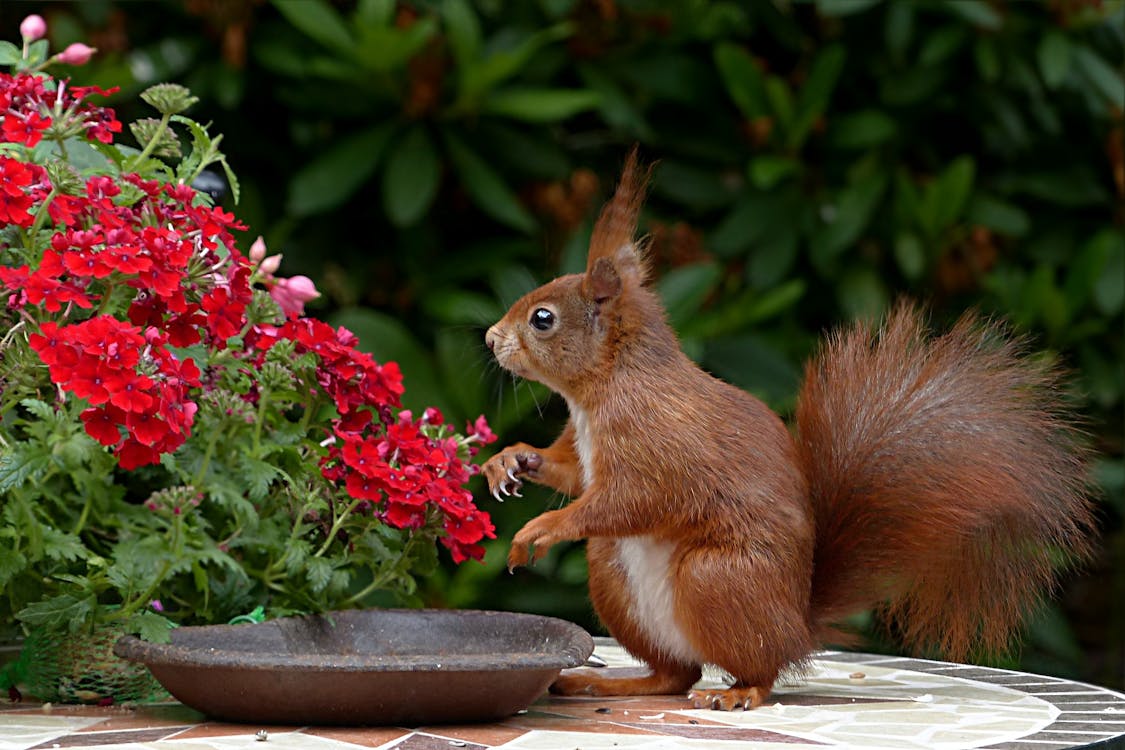 Most people own gardens in their houses and they design them beautifully for recreational purposes. They make their garden green to feel the soothing effect and enjoy the natural beauty of nature. But how nice it will be if your garden is beneficial for birds too?
Birds are endothermic creatures and fly the whole long day. But they also need someplace for taking a rest. Today, we will give you some ideas to design a bird-friendly garden.
Before starting, you should visit a natural park to see which plants are more advantageous for the birds. Secondly, your garden should have rich in plants that can provide nutritional food to birds during all the season. Different birds feed on different plants therefore, your field should have a variety of plants.
Your garden should also have a conifer tree. As many of the birds take shelters in them during winters. These conifer trees also become a nesting and habit site for birds. Your garden should contain layers of plant growth as in the natural parks. These layers are used by the birds for lots of purposes. If a tress dies in your garden, leave it there for the birds as they used them.
Birds also need water. You can place a pot of water for them. The water should be clean and replace after every few days. You can even set a small fountain, a pool, or a pond in your garden. This will quench their thirst and also enhance the beauty of your garden.
View Details
---
Get inspired by these stories and start your own cool deeds. Let's fill every neighborhood with good and cool activities. Start your first GroupUp activity or event, invite others, register participants & share your cool deeds so others can follow. Use CoolDeeds.com absolutely free tools to start your initiative. All for FREE, click here to start now.
Step 1: CREATE THE EVENT/ACTIVITY:
Get inspiration and pick a date and create an "Event / Group Up" at www.cooldeeds.com. It is absolutely FREE. There are so many ideas on www.CoolDeeds.com, let's take one and go with it or come up with your own ideas and start something good and cool in your neighborhood. Click here to get started.
Step 2: ANNOUNCE & INVITE:
Share it on Facebook, Twitter, and other social media accounts to announce. Send an invite to your friends, neighbors and family to join the "Event / Group Up".
Step 3: PERFORM EVENT & FEEL GOOD:
Perform the event, take images, videos, and share on www.CoolDeeds.com to inspire the world so others can do the same in their community and neighborhood.
You did it.......Even if you did this alone, you should be proud of yourself as we surely are. Let's start creating an "Event / Group Up" today. Please note CoolDeeds.com is absolutely FREE for all the above activities. Our only purpose is to spread good and cool activities everywhere.