Cool Story - Avoid these things to make your beloved happy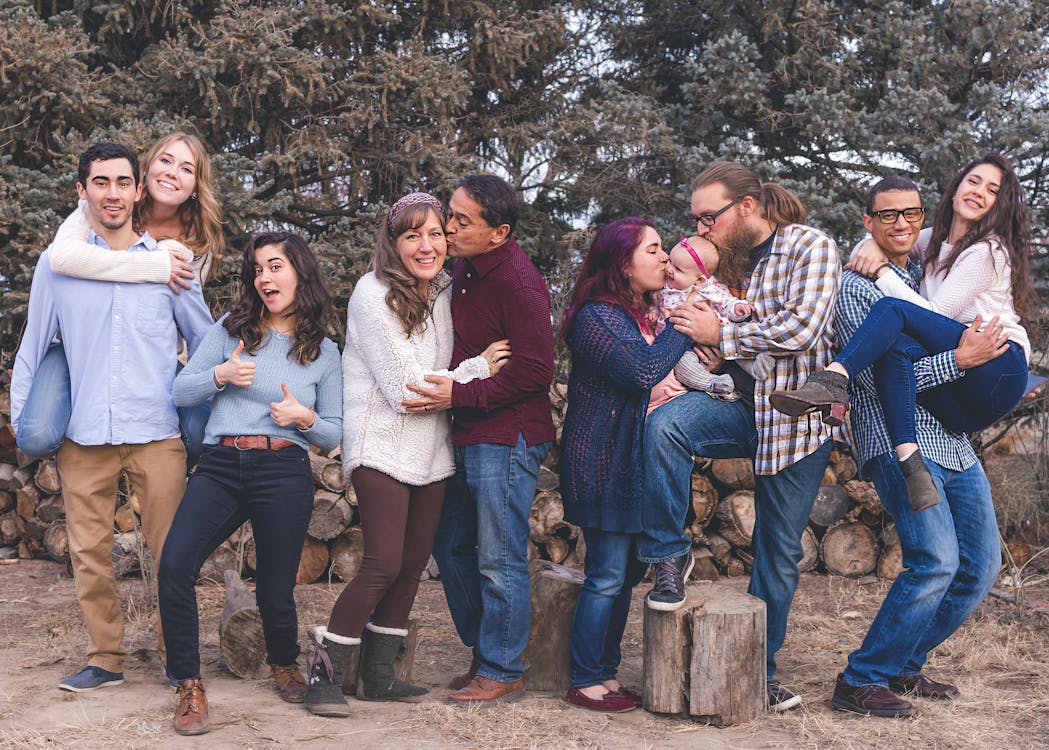 We all want everyone to appreciate and value us. For this, we should try hard not to hurt other's feelings. But sometimes unintentionally your behavior sounds very rude to others.
Even we do not realize this. So we have created a list for you that helps you to learn about the things you need to stop doing.
When you are out with your friends or family. Try to avoid your phone as much as you can. If it is not an important call or text then do not receive it.
You should not be late when you promised someone to be at that time. The person feels very unimportant if you did not come at the fixed time.
If you have an important topic to discuss. Rather than texting, you have to pick up the call or arrange a meeting. It is much easier to text someone but meeting with someone or calling someone built a special relationship.
When a person texts you to know how your day is? He/she does not really want you to explain to him/her about your day. They just want to start a conversation with you. And your texting makes them bored.
By following these simple acts, you can develop a healthy and beautiful relationship with your friends and family.
---
Get inspired by these stories and start your own cool deeds. Let's fill every neighborhood with good and cool activities. Start your first GroupUp activity or event, invite others, register participants & share your cool deeds so others can follow. Use CoolDeeds.com absolutely free tools to start your initiative. All for FREE, click here to start now.
Step 1: CREATE THE EVENT/ACTIVITY:
Get inspiration and pick a date and create an "Event / Group Up" at www.cooldeeds.com. It is absolutely FREE. There are so many ideas on www.CoolDeeds.com, let's take one and go with it or come up with your own ideas and start something good and cool in your neighborhood. Click here to get started.
Step 2: ANNOUNCE & INVITE:
Share it on Facebook, Twitter, and other social media accounts to announce. Send an invite to your friends, neighbors and family to join the "Event / Group Up".
Step 3: PERFORM EVENT & FEEL GOOD:
Perform the event, take images, videos, and share on www.CoolDeeds.com to inspire the world so others can do the same in their community and neighborhood.
You did it.......Even if you did this alone, you should be proud of yourself as we surely are. Let's start creating an "Event / Group Up" today. Please note CoolDeeds.com is absolutely FREE for all the above activities. Our only purpose is to spread good and cool activities everywhere.