Cool Story - How to Deal with Depressed People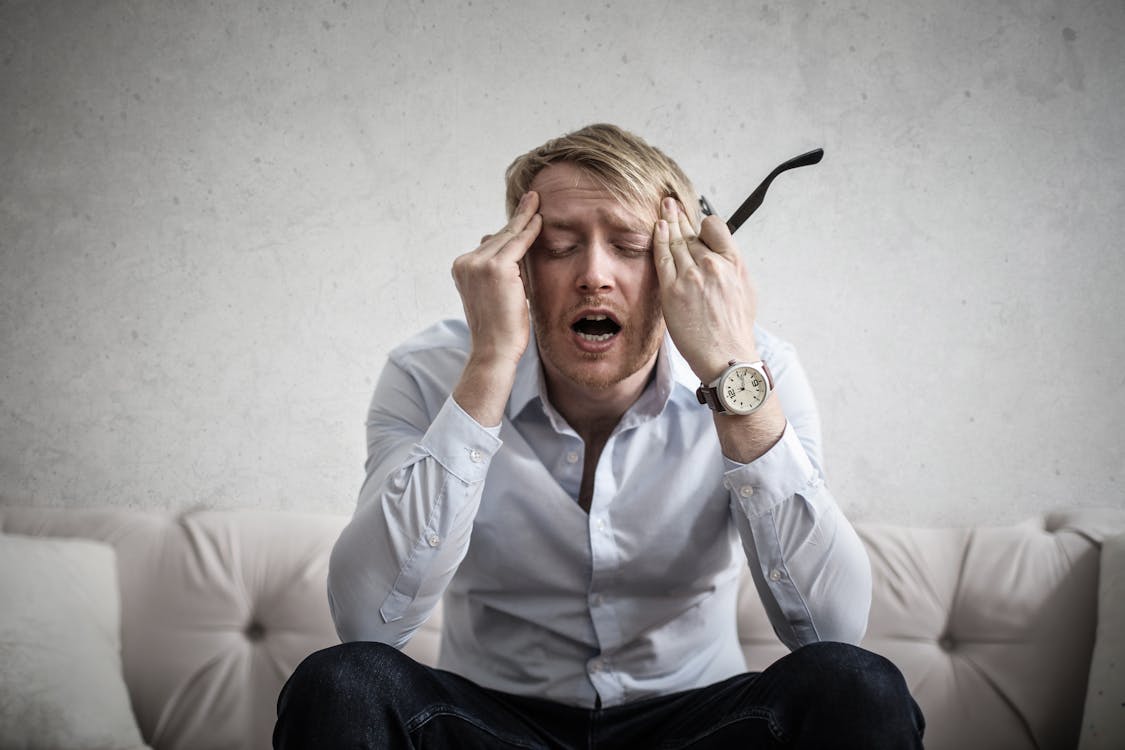 We all know depression is very common nowadays. Several people around us would be fighting every day with anxiety and depression. It is causing many suicide cases. It is our moral duty to reach out and help these people to get rid of it.
Here are some tips that you can follow to help these people.
Sometimes, people just want to talk to someone and do not want any advice. So keep that in your mind and just listen to them.
Do not lose your patience and try to be calm. When people are upset, they talk about weird things and might get angry at you. All you have to do is be patient and don't frustrate.
Try to understand your friend's problem. If you cannot help your friends then make an appointment with a doctor or psychiatrist for your friend.
---
Get inspired by these stories and start your own cool deeds. Let's fill every neighborhood with good and cool activities. Start your first GroupUp activity or event, invite others, register participants & share your cool deeds so others can follow. Use CoolDeeds.com absolutely free tools to start your initiative. All for FREE, click here to start now.
Step 1: CREATE THE EVENT/ACTIVITY:
Get inspiration and pick a date and create an "Event / Group Up" at www.cooldeeds.com. It is absolutely FREE. There are so many ideas on www.CoolDeeds.com, let's take one and go with it or come up with your own ideas and start something good and cool in your neighborhood. Click here to get started.
Step 2: ANNOUNCE & INVITE:
Share it on Facebook, Twitter, and other social media accounts to announce. Send an invite to your friends, neighbors and family to join the "Event / Group Up".
Step 3: PERFORM EVENT & FEEL GOOD:
Perform the event, take images, videos, and share on www.CoolDeeds.com to inspire the world so others can do the same in their community and neighborhood.
You did it.......Even if you did this alone, you should be proud of yourself as we surely are. Let's start creating an "Event / Group Up" today. Please note CoolDeeds.com is absolutely FREE for all the above activities. Our only purpose is to spread good and cool activities everywhere.