Cool Story - Best parenting tips that every parent needs to know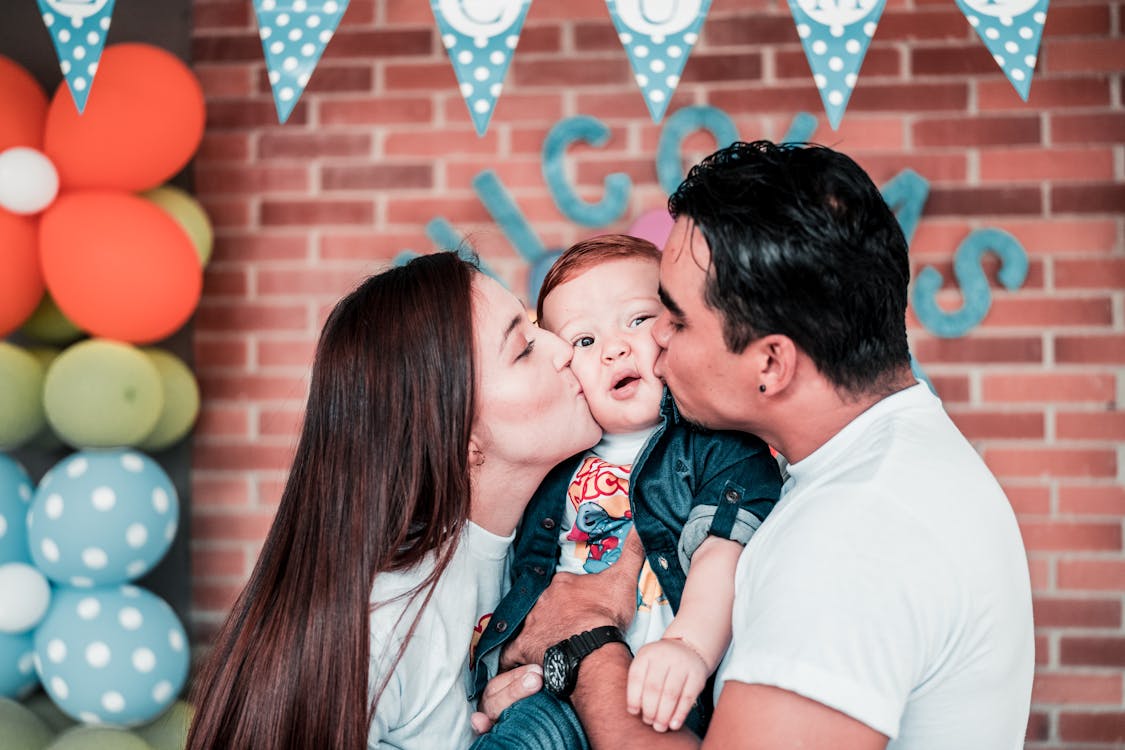 Parents try to make their children disciplined and obedient. It is necessary but children do not think in the same way, they mostly get frustrated from the way parents treat them. This frustration grows with time and results in a child's growing hatred towards parents.
Here are some tips for you to know how to deal with and raise your children:
Kids make mistakes. This is how they learn about new things and learn how to fix their problems. It is necessary for the healthy development of your child. Rather than insulting, hitting, or blaming your children teach them politely and gently.
Let your children do things like watering the plants, dealing nicely with shopkeepers, serving guests, as it builds confidence in their personality and they are able to handle things on their own.
Kids are very sensitive so do not shout or insult them in front of others. This hurts them emotionally and damages their self-respect.
Show them that you love them and understand them by spending time with them, listening to their ideas and thoughts. Try to make them feel protective of yourself.
Try to make your home environment happy and peaceful. Your child adapts to the environment that you are providing him or her at home. Therefore, provide your children with a healthy and happy environment because it is very important for their whole life.
Parents' fights can affect the kids mentally. Kids learn things from their parents so the way you behave in front of your children they are going to repeat it. That's why you should never fight in front of your children because it is very unhealthy for your kid.
View Details
---
Get inspired by these stories and start your own cool deeds. Let's fill every neighborhood with good and cool activities. Start your first GroupUp activity or event, invite others, register participants & share your cool deeds so others can follow. Use CoolDeeds.com absolutely free tools to start your initiative. All for FREE, click here to start now.
Step 1: CREATE THE EVENT/ACTIVITY:
Get inspiration and pick a date and create an "Event / Group Up" at www.cooldeeds.com. It is absolutely FREE. There are so many ideas on www.CoolDeeds.com, let's take one and go with it or come up with your own ideas and start something good and cool in your neighborhood. Click here to get started.
Step 2: ANNOUNCE & INVITE:
Share it on Facebook, Twitter, and other social media accounts to announce. Send an invite to your friends, neighbors and family to join the "Event / Group Up".
Step 3: PERFORM EVENT & FEEL GOOD:
Perform the event, take images, videos, and share on www.CoolDeeds.com to inspire the world so others can do the same in their community and neighborhood.
You did it.......Even if you did this alone, you should be proud of yourself as we surely are. Let's start creating an "Event / Group Up" today. Please note CoolDeeds.com is absolutely FREE for all the above activities. Our only purpose is to spread good and cool activities everywhere.