Cool Story - 5 Tips for a Healthy diet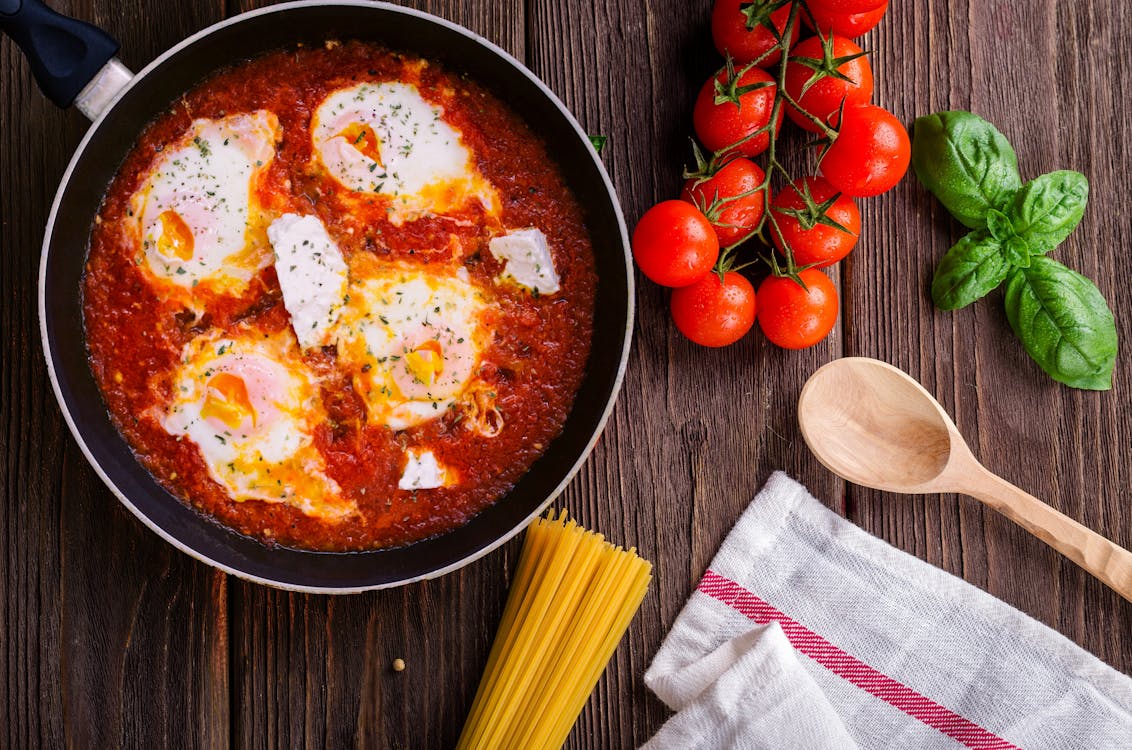 Want to enjoy a healthy diet? Great! we have created a list of healthy diet tips for you that you can follow to enjoy a healthy lifestyle.
DON'T SKIP BREAKFAST
Breakfast is very important for a healthy start to your day. So, never skip your breakfast and try to add some proteins to your meal.
DRINK WATER AS MUCH AS YOU CAN
Drinking water is very healthful, it keeps our body hydrated. So try to drink 1 to 1.5 liters of water daily.
EAT LOTS OF VEGETABLES AND FRUITS
Whenever someone talks about a healthy diet the first things that appear in our mind are fruits and vegetables. That shows how much fruits and vegetables are important for a healthy diet. So, if you want to eat a healthy diet then eat a lot of vegetables and fruits.
DRINK JUICES AND SMOOTHIES INSTEAD OF COLD DRINKS
Avoid fizzy drinks and drink smoothies and fresh juices. They are healthy for you and you can also get rid of toxic chemicals from harmful drinks.
AVOID EATING JUNK FOOD
You also know that junk food is very unhealthy for you and it can lead to many chronic diseases. You can make food at home because it is healthy for you and also save you a lot of money.
View Details
---
Get inspired by these stories and start your own cool deeds. Let's fill every neighborhood with good and cool activities. Start your first GroupUp activity or event, invite others, register participants & share your cool deeds so others can follow. Use CoolDeeds.com absolutely free tools to start your initiative. All for FREE, click here to start now.
Step 1: CREATE THE EVENT/ACTIVITY:
Get inspiration and pick a date and create an "Event / Group Up" at www.cooldeeds.com. It is absolutely FREE. There are so many ideas on www.CoolDeeds.com, let's take one and go with it or come up with your own ideas and start something good and cool in your neighborhood. Click here to get started.
Step 2: ANNOUNCE & INVITE:
Share it on Facebook, Twitter, and other social media accounts to announce. Send an invite to your friends, neighbors and family to join the "Event / Group Up".
Step 3: PERFORM EVENT & FEEL GOOD:
Perform the event, take images, videos, and share on www.CoolDeeds.com to inspire the world so others can do the same in their community and neighborhood.
You did it.......Even if you did this alone, you should be proud of yourself as we surely are. Let's start creating an "Event / Group Up" today. Please note CoolDeeds.com is absolutely FREE for all the above activities. Our only purpose is to spread good and cool activities everywhere.