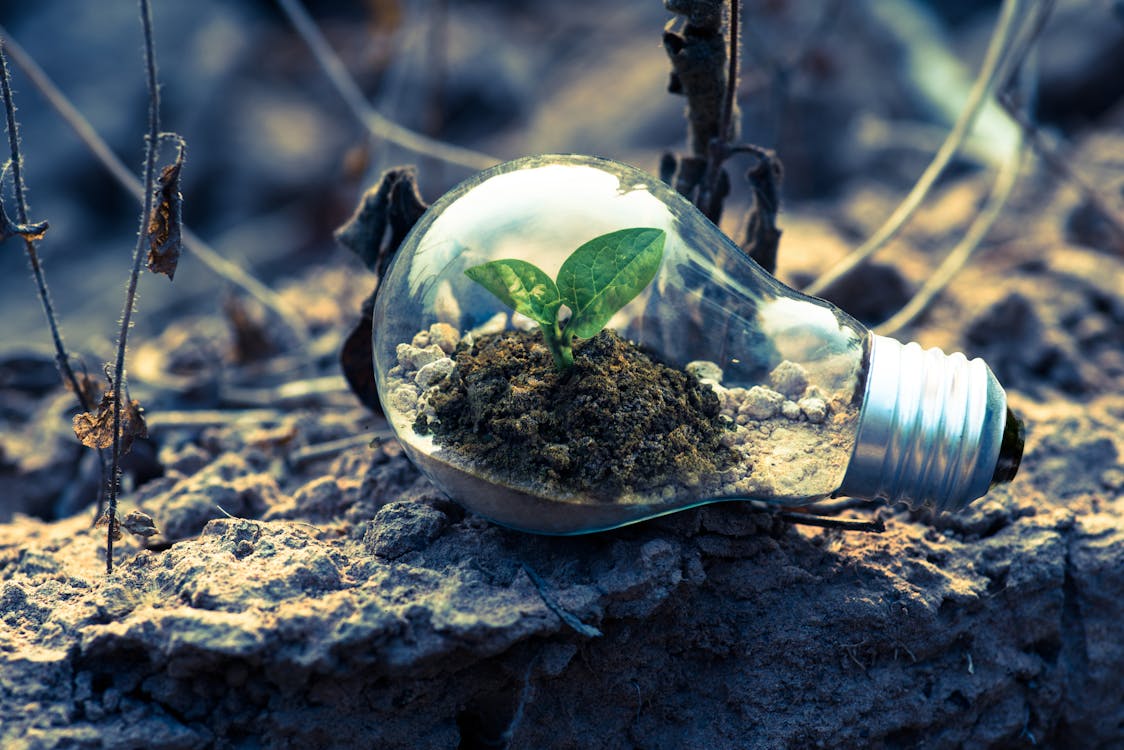 It is the responsibility of human beings to protect Earth from toxic and hazardous content. We must use natural resources and other facilities that can not damage our environment.
If we are talking about environment-friendly lighting technologies, LED light is the most energy-efficient technology. You might be wondering what positive impacts LED lights can have on our environment.
Here is a list of the benefits of LED technology to our environment.
LONGER LIFESPAN
LED lights are eco-friendly because they are created to last longer if you have an LED light bulb You might be aware that it lasts longer than conventional light bulbs.
LESS ENERGY WASTED
LED bulbs waste less energy than any other lighting. They are 80% more energy-efficient than other bulbs.
LED ARE NON TOXIC
Fluorescent tube lights conserve a huge amount of energy. They contain many toxic elements that's why they are very harmful to our environment. As compared to them, LED lights have no toxic materials that make them much safer to use.
BETTER QUALITY
LED lights have a much better quality than other lights. They are designed to illuminate only one direction. Therefore, fewer LED lights can give the same brightness as any other fluorescent light.
I hope all these reasons are enough to convince you to turn to LED light bulbs. They can not only save the environment but also help you to reduce expenses.
View Details