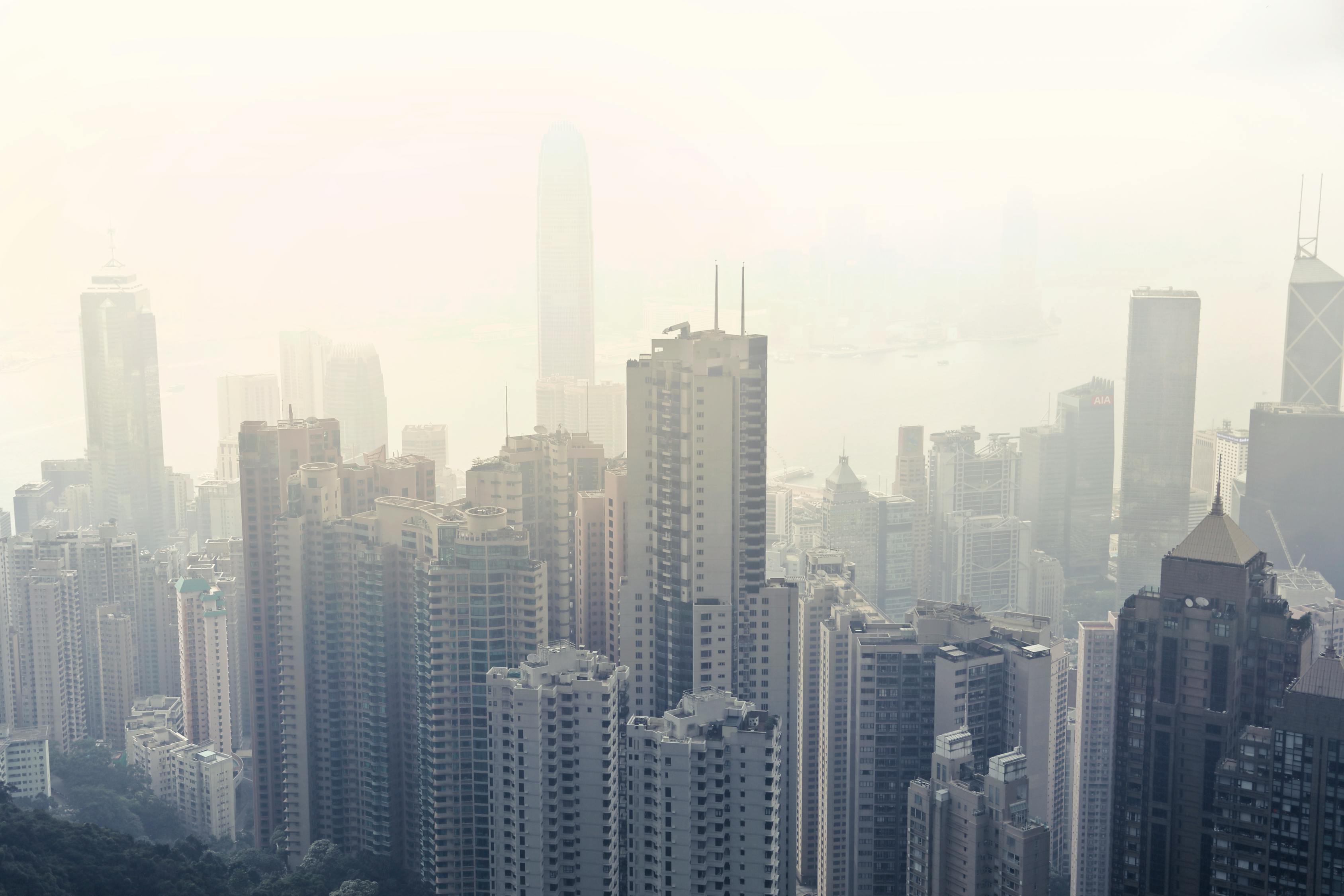 Smog is a kind of air pollution that usually comes from burning coal. It is toxic not only for human beings but also for animals. People who are breathing in this contaminated air are getting serious health problems.
Smog is more common in big industrialized cities. Los Angeles, California, and Mexico are some of the high smog level areas. Higher smog levels in these big cities are polluting the atmosphere. Around 150 million Americans are breathing in dangerous air.
Polluted air is particularly unhealthy for people with respiratory illnesses. Smog can cause inflammation in the respiratory tract, coughing, wheezing, and can also increase the risk of serious cardiovascular diseases. Harmful air particles damage the lung tissue causing serious lung disease.
Not only this, but our environment is also getting affected by it. Smog is now transforming into photochemical smog, a type of smog formed when sunlight reacts with nitrogen oxides and a volatile organic compound.
Our Government is working hard to monitor the most affected areas and also introducing laws to those areas for reducing smog from the United States. We should also try to reduce it. You can play your role in the following ways:
Drive less and walk more. Use public transportation more often. Practice regular tune-ups of your vehicle to improve their gas mileage and reduce emissions. Fuel up during the cooler hours to prevent excessive gas fumes. Do not use products that release high levels of VOCs. Use electric appliances instead of gas-powered equipment.