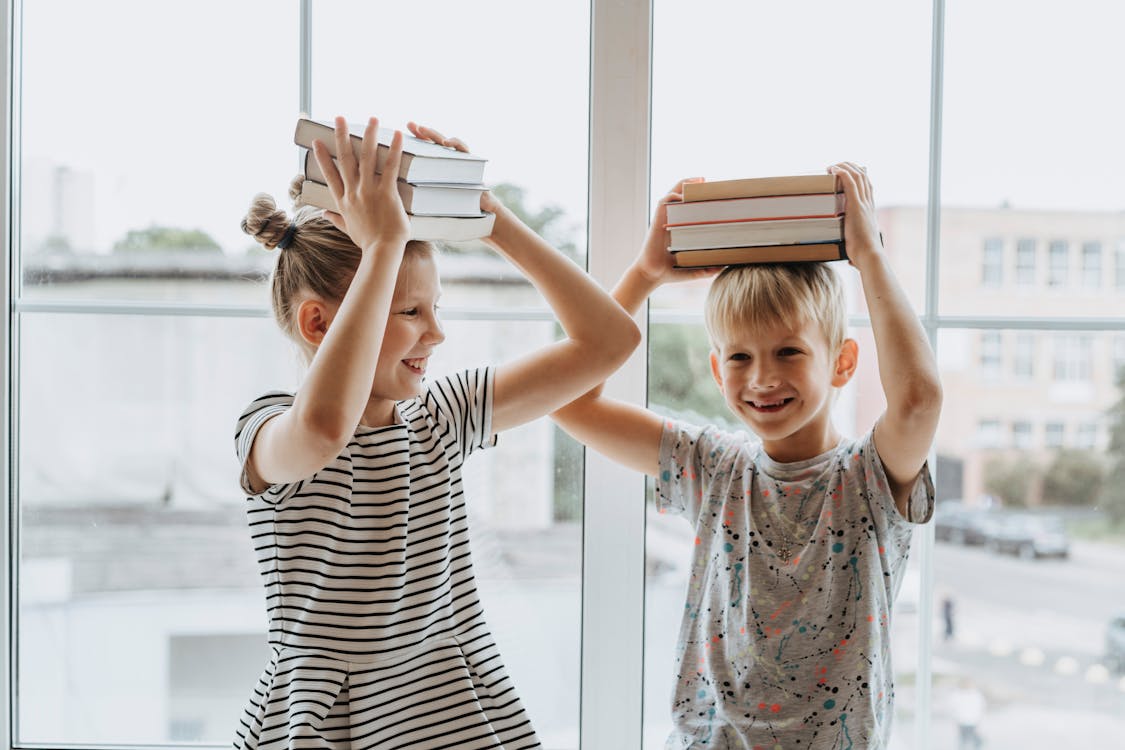 Children are the pillar of a nation and education helps to strengthen these pillars. Education is crucial for brightening up the future of our children. It helps them become better citizens, to grow well, and to know their rights.
It is also essential for a student to identify the practical ways of studying. This will help them to gain more knowledge. In this article, you will learn about some educational tips that help students to achieve their educational goals:
Setting Goals
Setting goals can help a student to bring a positive and relaxing change in their student life.
Organize the things
A student should have to organize everything thing with a proper plan. You can set a to-do list and set reminders for every task.
Taking Breaks
Breaks are essential during the study sessions. This will boost up your energy and change your mental and physical perspective.
Group Study
Studying alone can be lonely. Join a study group and stay motivated.
Think Positively
Try to have a positive attitude towards your studies. Believe in yourself and keep on track.
Feeding time
An empty stomach can disturb your motivation and focus. Fully satisfy your hunger pangs before starting studying. It will help you to keep on track. Drink plenty of water and stay hydrated.
Test Yourself and Review
It's the best way to achieve success. You can set your own study sessions. Don't lose hope, if you fail at the first attempt, you must practice until you achieve your goals.
View Details