Cool Story - Significance Importance of Fonio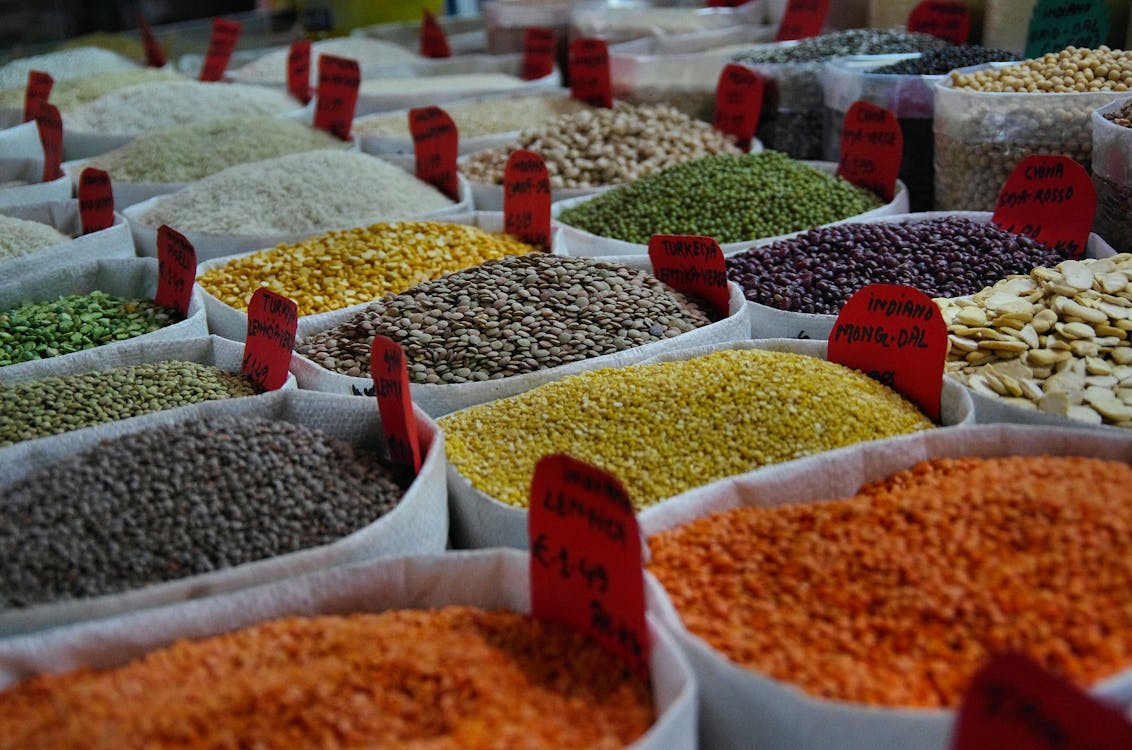 Fonio an African ancient grain consider a whole grain, also known as hungry rice, acha, iburura. It is a versatile grain that is beneficial for maintaining health.
Fonio is rich in significant vitamins and minerals. Minerals like, zinc, iron, magnesium, calcium are present in it. Fonio helps in cell functioning because of the abundant amount of vitamin B present in it. It is also a great source of plant-based amino acids.
You can also use Fonio as food. It is considered versatile and easy to cook the grain. On the West African side, it is used as a traditionally cooked food. People cook it in various forms like porridge and like the other grains cook. You can also use it for making baked items.
It holds social and cultural significance in West Africa. Therefore being used at special events and also in ceremonies.
Folio improves blood sugar management. It also resists digestion and absorption in the small intestine as it contains resistant starch. It is naturally gluten-free, so people with gluten sensitivity can use it safely.
View Details
---
Get inspired by these stories and start your own cool deeds. Let's fill every neighborhood with good and cool activities. Start your first GroupUp activity or event, invite others, register participants & share your cool deeds so others can follow. Use CoolDeeds.com absolutely free tools to start your initiative. All for FREE, click here to start now.
Step 1: CREATE THE EVENT/ACTIVITY:
Get inspiration and pick a date and create an "Event / Group Up" at www.cooldeeds.com. It is absolutely FREE. There are so many ideas on www.CoolDeeds.com, let's take one and go with it or come up with your own ideas and start something good and cool in your neighborhood. Click here to get started.
Step 2: ANNOUNCE & INVITE:
Share it on Facebook, Twitter, and other social media accounts to announce. Send an invite to your friends, neighbors and family to join the "Event / Group Up".
Step 3: PERFORM EVENT & FEEL GOOD:
Perform the event, take images, videos, and share on www.CoolDeeds.com to inspire the world so others can do the same in their community and neighborhood.
You did it.......Even if you did this alone, you should be proud of yourself as we surely are. Let's start creating an "Event / Group Up" today. Please note CoolDeeds.com is absolutely FREE for all the above activities. Our only purpose is to spread good and cool activities everywhere.