Cool Story - The latest technology is helping to identify those at high risk from COVID-19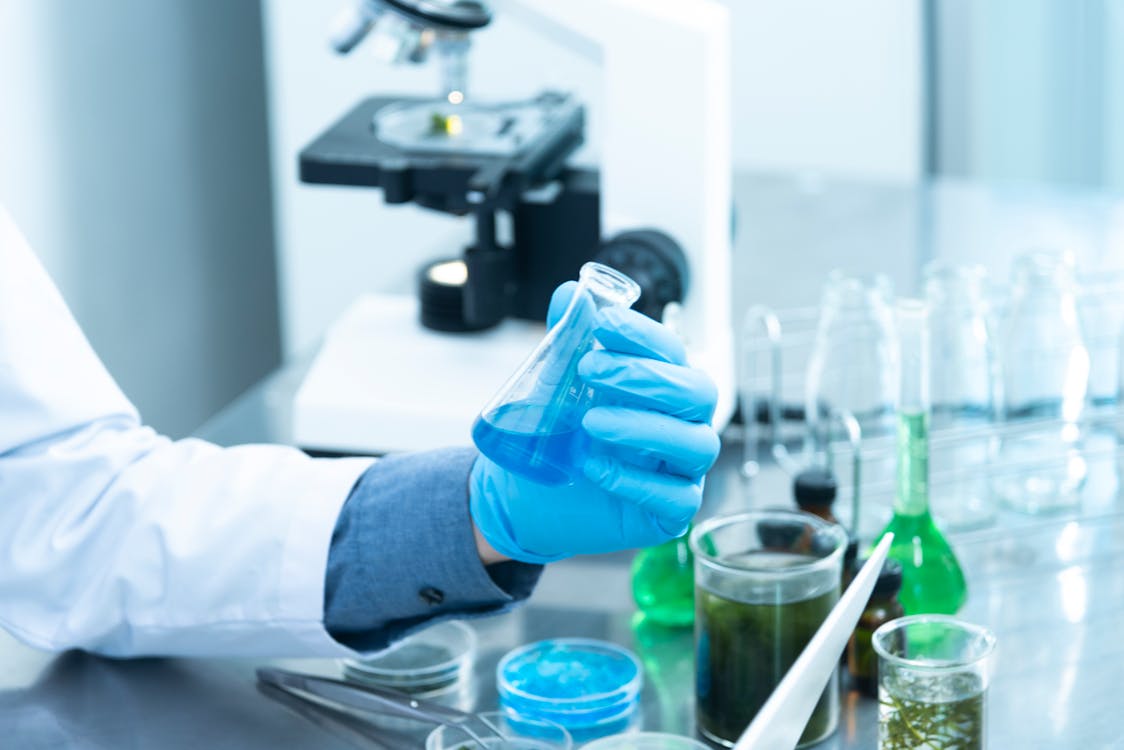 England is utilizing the latest technology to identify those individuals who more likely to get the virus.
A subgroup of NERVTAG develops research that was directed by the University of Oxford and supported by the National Institute for Health Research. The analysis of research reveals that by observing multiple risk factors it is possible to distinguish a person who is vulnerable to Covid.
This research results in a model called QCovid®.This is a COVID-19 risk prediction model. The model is considered to be the only highest standard COVID-19 risk prediction, model.
NHS Digital is now developing a population risk assessment that is prophesying people at risk by utilizing the model. This helps clinicians to provide quick vaccination to those identified people.
More than 1.7 million patients have been identified by using QCovid® and getting vaccination rapidly.
The identified individuals are then added to the Shielded Patient List and then given a letter for vaccination as soon as possible.
Patients can ask to discuss issues and tell about their feelings with their GP or specialist clinician. So, they can make the assessment of a patient and add or exclude individuals from the Shielded Patient List by observing this current condition.
View Details
---
Get inspired by these stories and start your own cool deeds. Let's fill every neighborhood with good and cool activities. Start your first GroupUp activity or event, invite others, register participants & share your cool deeds so others can follow. Use CoolDeeds.com absolutely free tools to start your initiative. All for FREE, click here to start now.
Step 1: CREATE THE EVENT/ACTIVITY:
Get inspiration and pick a date and create an "Event / Group Up" at www.cooldeeds.com. It is absolutely FREE. There are so many ideas on www.CoolDeeds.com, let's take one and go with it or come up with your own ideas and start something good and cool in your neighborhood. Click here to get started.
Step 2: ANNOUNCE & INVITE:
Share it on Facebook, Twitter, and other social media accounts to announce. Send an invite to your friends, neighbors and family to join the "Event / Group Up".
Step 3: PERFORM EVENT & FEEL GOOD:
Perform the event, take images, videos, and share on www.CoolDeeds.com to inspire the world so others can do the same in their community and neighborhood.
You did it.......Even if you did this alone, you should be proud of yourself as we surely are. Let's start creating an "Event / Group Up" today. Please note CoolDeeds.com is absolutely FREE for all the above activities. Our only purpose is to spread good and cool activities everywhere.