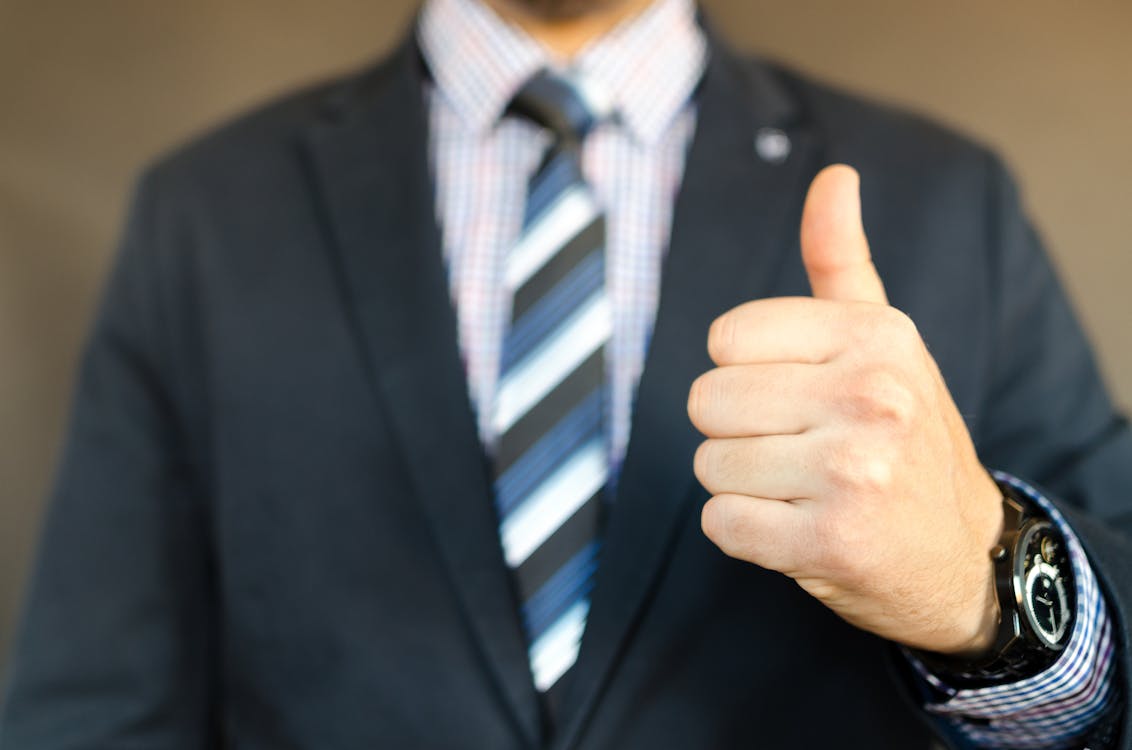 The United States Agency For International Development ( USAID) is an independent agency of the U.S.This agency is providing great services in more than 75 countries. They are working actively and combating global challenges. The grant assistance with the support of their employees all around the world.
Now, USAID is providing lots of career opportunities. They are hiring workers directly from all over the world. They offer opportunities to build careers in the different fields involving civil service employees, foreign service officers, and foreign service nationals.
Civil service
The staff members of this category need to perform essential duties. They act as a bridge between the country's strategic interests and programming. They have to do perform various important functions including:
To provide assistance to operating policy oversight and oversees programming.

Maintenance of accountability

Development of essential strategies, policies, budgets, and programs.

Monitoring acquisition and assistance.

Management.

Collaborating with stakeholders.
USAID is needs experts with backgrounds in financial administration and management, information technology, and data science.
Foreign service
Foreign service officers need to utilize their technical knowledge, skills, and expertise to promote the agency's interests. Their work includes:
Deliver U.S. foreign assistance by collaborating with foreign countries.

Development management, and evaluation of country and regional programs.

Arranging programs within the partners cost-effectively.

Responding to crises and humanitarian emergencies.

Working in specific areas.
Foreign service officers should have the potential to serve in more than 270 embassies, and strategic missions at once. A foreign service officer also has to work in challenging situations. The agency needs junior professionals for a long-term commitment
Some basic Requirements:
The candidate should be a citizen of the United States.

The minimum age should be 18 years old and a maximum of 60 years.

The candidate should be healthy physically and mentally.

The candidate has to pass a rigorous physical exam and security clearance.
The agency posted opportunities in the foreign service on the federal government's job website and on their vacancy announcements page.
Foreign service nationals
Foreign service nationals employees have to provide support for the U.S. staff
USAID also provides employment opportunities such as:
Working as a Personal Service Contractors

Working in fellowship programs.
View Details