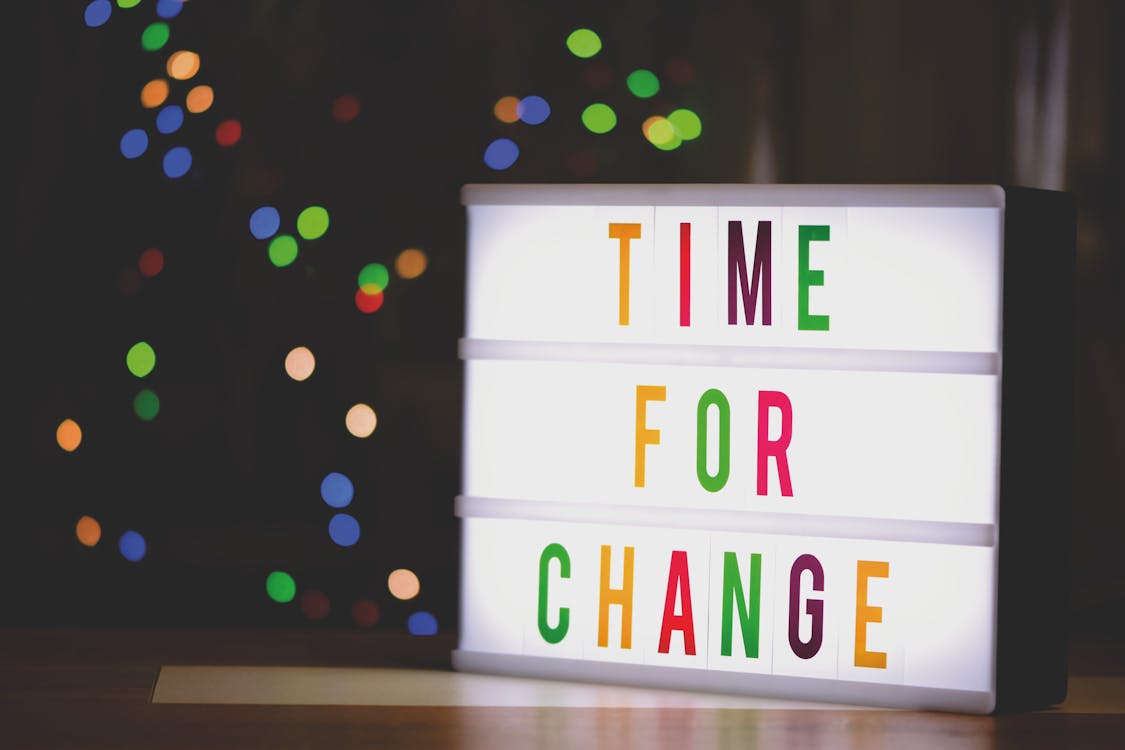 Our website always focuses on cool deeds that can bring some good change to the world. We motivate our readers to spread goodness with good deeds.
Giving back is always good especially for enhancing the overall health of teenagers. Therefore, it is important to promote teens for doing good deeds.
You can encourage teens to do spread goodness in many ways. Take a start through volunteering. For this purpose, you should develop their interest in volunteering in the following ways :
Tell the Benefit Of Helping Others
When a teen does any kind of good deed, they learn various fundamental skills. . They will introduce social awareness, empathy, organizational skills.
Show your teens that how satisfying is this thing. The joy and internal peace that they earn from helping someone are priceless.
Set up your own example
Teenagers usually adapt to those things naturally that their parents do. Therefore, if you want them to do a good deed, you should do it by yourself.
Appreciate them.
Whenever your teen does some good deeds appreciate it . Appreciation helps to keep them on track. .
Always motivate them.
Some teens may need more motivation to start doing good deeds. Show your teen that how great is volunteer work. Tell them that they can serve the nation through this job
Help them to get started

Find their interest and help them to find a related organization or charity for volunteering.
View Details