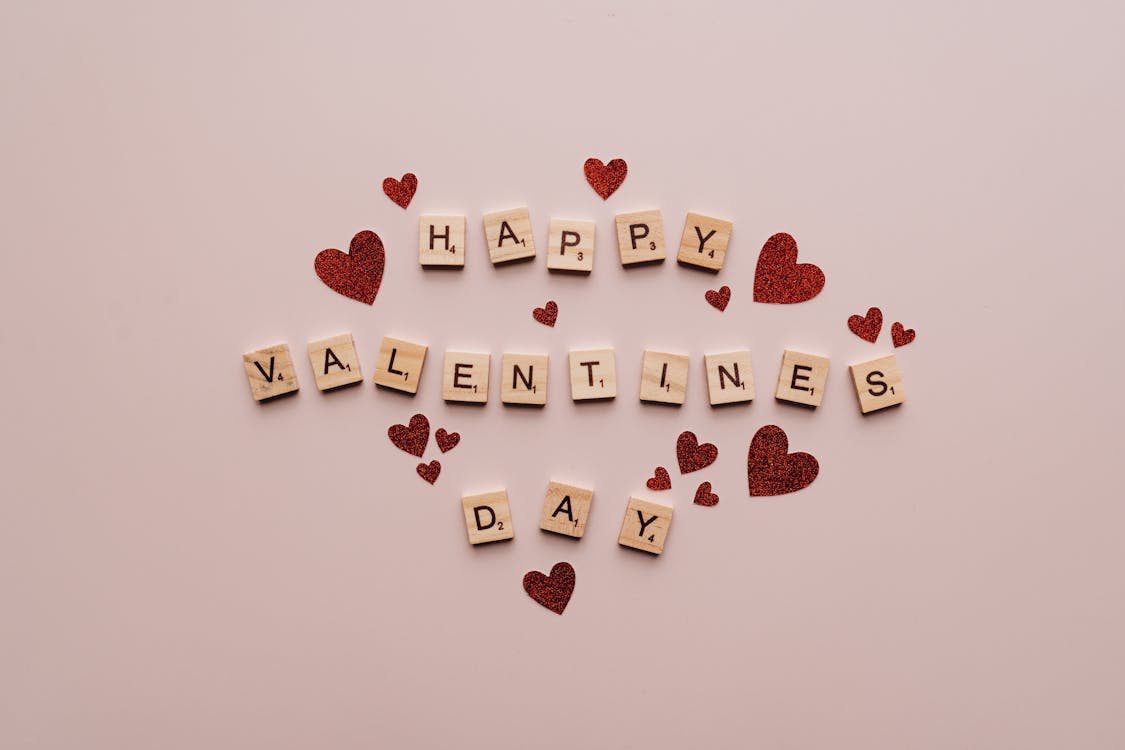 Spread the love this valentine!
February is the month of Love. It's a romantic event, especially for couples. But the celebrations of Valentine's day are not just limited between you and your partner but you can celebrate it with the whole community. Enjoy this event differently and spread the love around your surroundings.
Here you will find unique ideas for showing love to your friends, family, neighborhood, and partners.
Loving Yourself
Love yourself before loving anyone else is a well-known saying.
If we don't love ourself we cannot love others. If you want to expand appreciation feeling towards others you need to feel the same feeling by yourself first.
Love Others
Flaunt your love in the most appreciative style. You should find the way that your loved ones desire to be loved.
People love to hear how much you love and value them. You can write a short love poem a card to your partner. Tell them the reason why you love them.
Actions express your feeling more than words. Cooked a special meal by yourself for someone special. You can also provide a helping hand, offer a kind gesture, or can plan a fun activity to enjoy together.
Give your partner, friends, or family a lovely Valentine's gift. You can buy a bouquet of rich red roses or some sweet chocolates. You can also buy a different and unique present to make them feel more special.
Time is a great gift to give someone. Spend quality time with the people you love. You can also arrange a romantic date only with your partner without the interaction of others.
Show your love to your beloved with the affection of touch. This will keep you closer and develop an influential bond both physically and emotionally. Strong and long hugging can release enough oxytocin. The level of oxytocin helps to lower blood pressure and also cortisol levels. Holding hands, gentle massages, and lots of hugs will give a deep and intense feeling of love.
Love Your Community
Giving others is the best give to give someone. A great idea for the valentines is to volunteer your time to organizations This would be a reward for the whole community.
The community organizations experience few volunteers after the holiday. Their flawlessly going drives slow down rapidly during such holidays.
You can also adopt some other ideas and share them at https://www.cooldeeds.org/register?loc=
View Details