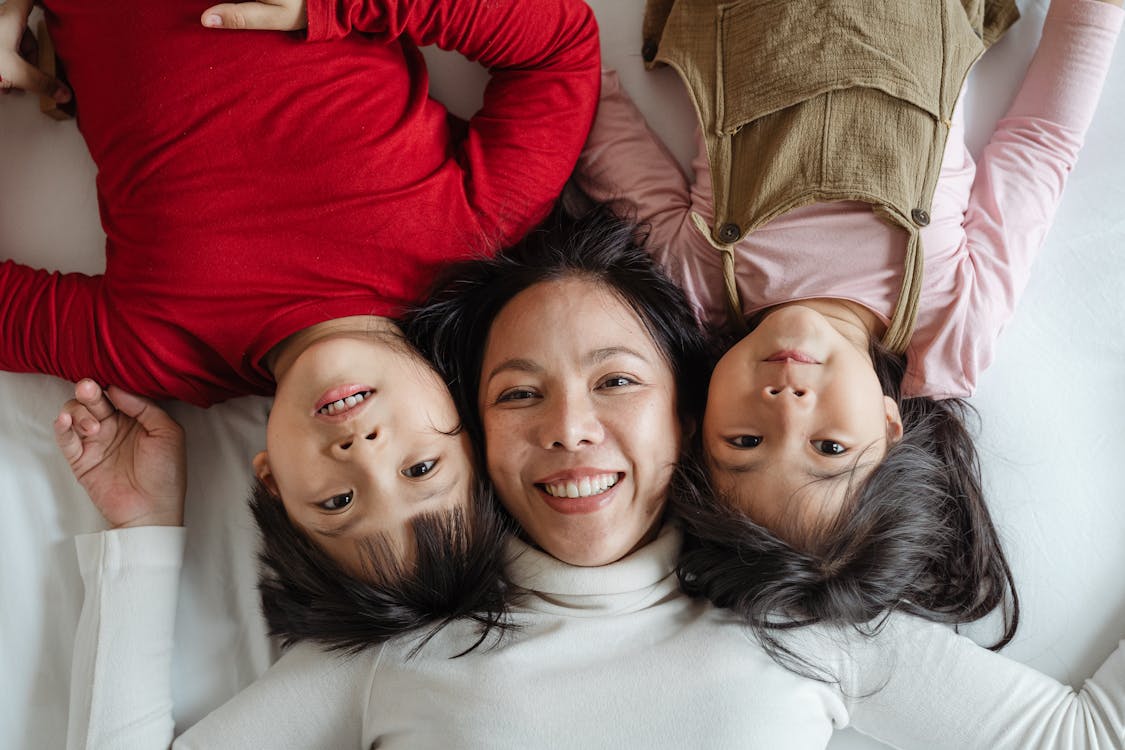 Parents cannot see their children suffering from any negative emotions. Children who are dealing with negative emotions also get disturbed and uncomfortable.
Sometimes it is not possible to keep your child safe from everything. For this purpose, Dynamik Minds is here to help you. You can learn how to deal with the negative feelings of your children.
Follow the mentioned tips to help your child to fight anxiety or any other daily life issue:
Use of Technology
In the modern world, children have easy access to technology. Parents hand over their smartphones or tablets to children to engage them in something. This is not a positive behavior as both of you cannot develop a bond with each other.
You can start a conversation with your baby. This will help you to understand what your child wants and demands from you.
Spend time with your children
Spending time with your children creates positive energy between both of you. Ask your children to give you a kitchen hand. In this way, you can share a lot of things with them and in turn, they will also open their hearts with you.
It may feel awkward in the beginning, but once you start communicating with your children you can teach them how you fight your weaknesses. This will motivate them to do better in their life.
Parents should accept their children with their flaws. It is the beauty of this relationship that you can talk with them, cry with them, and hug them. Your love and care can bring a positive change in your child.
You must remember that negative feelings can only hurt your child when they are not prepared to deal with them. Your child should consider these emotions as learning elements from which they can develop a new and modified personality and character.
View Details