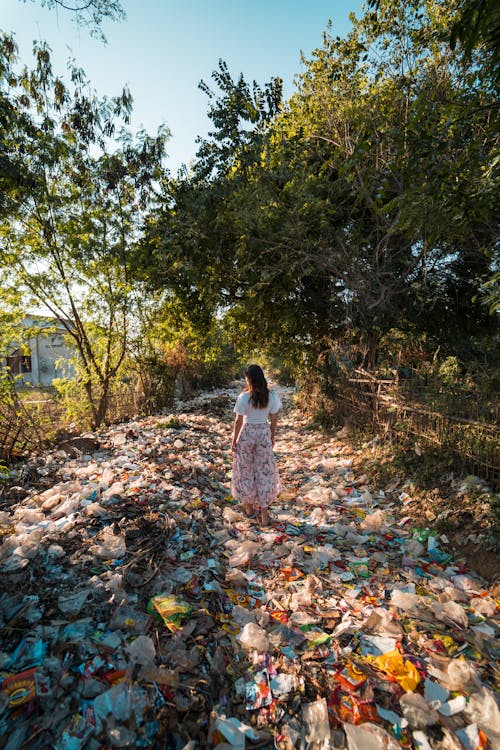 A clean environment is where there is no dirt, no garbage, and no foul smell. The main goal of a clean city or a town is to remove any kind of offensive odor and contaminated material from the surroundings and keep it healthy and clean.
Have you ever thought about why Earth is contaminated with so many polluted particles? And what if the people and countries continue to pollute the environment in the same way? If the situation remains the same, our world might get into serious trouble sooner. Pollution can not only affect
Many countries are taking serious actions to reduce pollution and minimize the use of harmful materials. The pandemic causes the cities to run out of money and our towns need our help for cleanliness.
We can volunteer by picking up garbage from the streets and roads. In addition to this, we can help non-profit organizations in their cleaning programs. Certain non-profit organizations are now actively promoting the projects of cleaning cities and towns.
Most of the citizens don't realize the importance of these environmental programs. Individuals most likely litter into a littered environment. Therefore, a clean society motivates people to stay clean. It discourages them to litter everywhere and improves the quality of life.
My Clean City is an organization that provides awareness to the citizens. This non-profit organization not only focuses on cleanliness but also supports the idea of bringing a positive change to our environment and society.
We can volunteer and help these organizations to promote the idea of cleaning towns and cities.
View Details