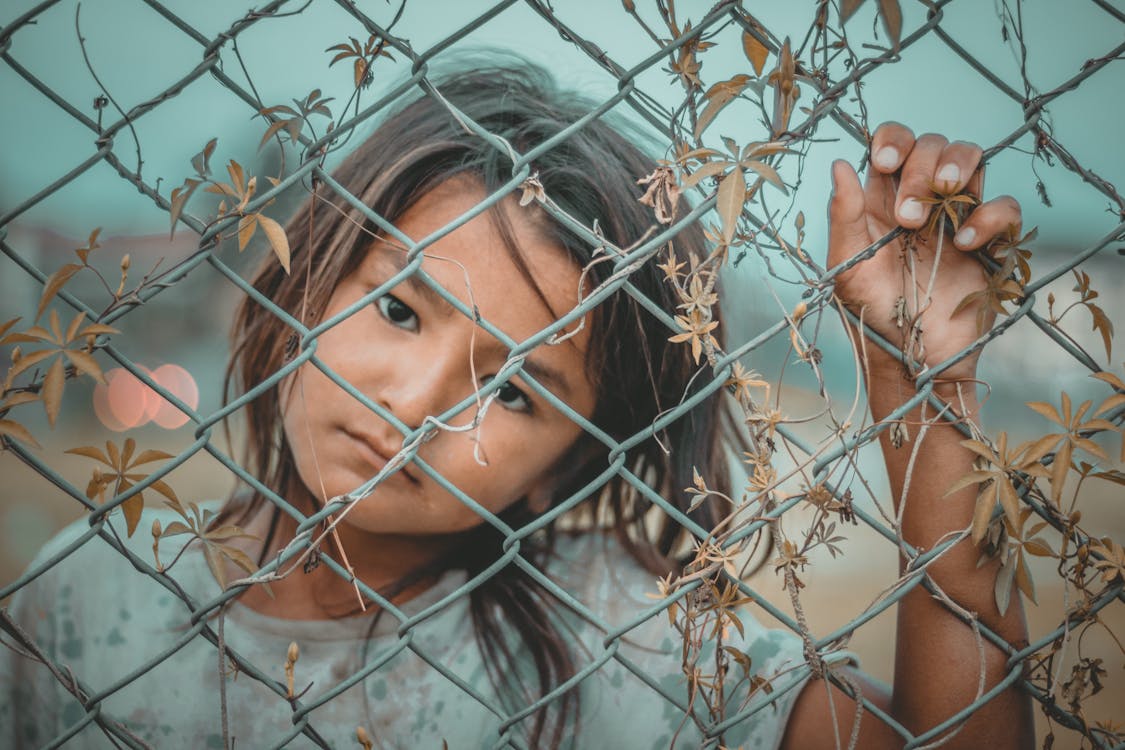 The life of a poor child is not as smooth as ours. They have to face a wide range of problems. Poor children are deprived to enjoy the necessities of life. They have a lack of resources and have no support. they are also deprived of education as their families cannot bear the expense of their child's education.
Poverty played a key role in making their lives challenging and affects them adversely. Child poverty is such a huge issue that even a well-developed country like America is also facing it. There is a need to overcome this issue and this possible by bringing some difference in the troublesome life of poor children.
There are plenty of ways to lightening up their dark life. You can volunteer your time at local children's charities and this will be greatly impacted. You can also help them to have a better future. Taking responsibility for a child's education is also a great deed.
In my opinion, the most efficient way to help them is by donating to those charitable organizations that help children to live a more dignified life. These charities need your donation to support the life in need. These organization receives goods from the donors and supply them to the needy hand.
Donation for the children is quite crucial for the survival of children in need. Now, the thing is that how can you donate.
We are living in the age of technology where the answer to any question is a click far. Modern technologies had made everything quite simple. You can easily find the nearest charitable organizations around you.
Listed below are some charities that might prove helpful in this regard.
· LGW
· St. Jude Children's Research Hospital
· Unicef
View Details