Time is here to welcome the celebration and happiness of Christmas. The best holiday is very near to come and all of us are much excited to celebrate the most wonderful time of the year.
The joy of Christmas is magical and people spend this time with their family. The rich decoration of houses, lighting up of homes, music and good traditional food makes Christmas the most enjoyable holiday.
There are too many ways to celebrate this great day but a collection of new ideas or activities can make your 2020 Christmas memorable. Make this Christmas the best by following the given ideas: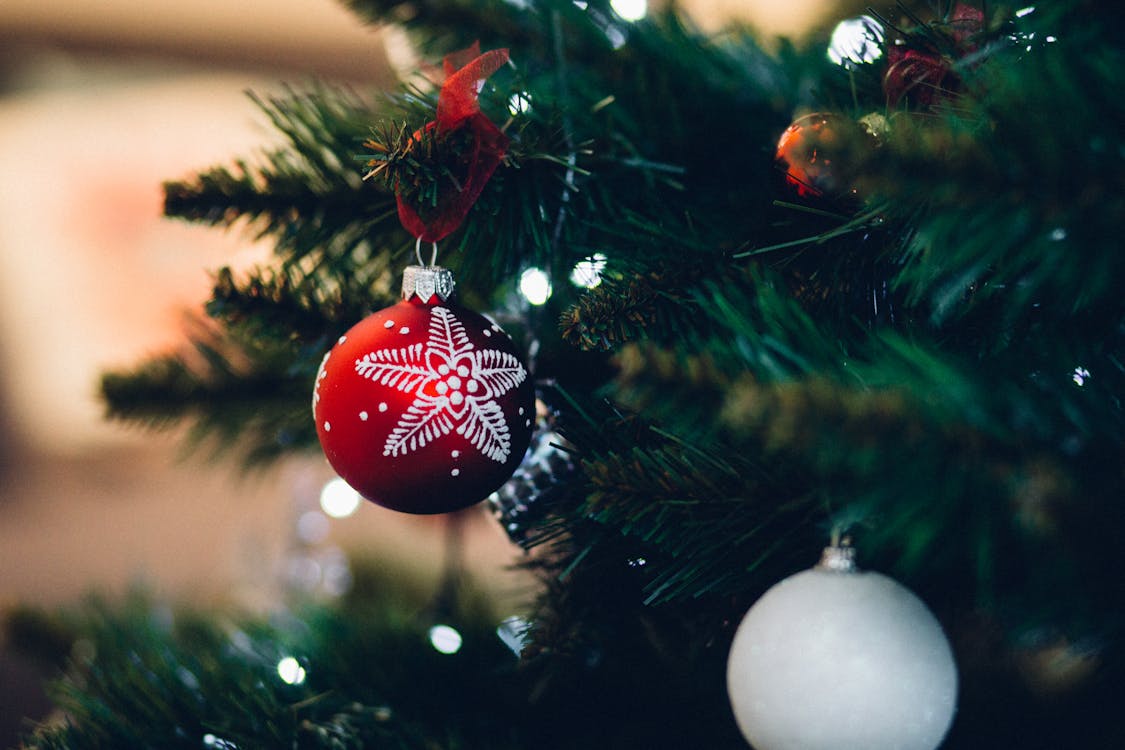 ✦ Bring some fancy paper and write a letter to Santa using some colorful glittery markers.
✦ Enjoy a tree lighting ceremony with your loved ones in your town or watch holiday lights in the neighborhood.
✦ Wear a Santa hat and watch a holiday movie.
✦ Click a cool selfie with Santa or a family Christmas photo.
✦ Enjoy a wonderful local Christmas festival with your family and also go ice skating.
✦ Chop your own Christmas tree and make a festive garland by yourself to wrap around it.
✦ Make a special homemade gift.
✦ Make a plan to meet your out-of-town friends.
✦ Create handmade Christmas cards using ribbons, markers, and glitters.
✦ Enjoy roasted chestnuts and hot chocolates by the fire.
✦ Donate a toy or give a gift to a poor child.
✦ Make a beautifully crafted wreath for your front door and also hang stocking around your home.
✦ Attend midnight Christmas eve service or attend a holiday party.
✦ Build a gingerbread house.
✦ Donate your unused jacket or do random acts of kindness.
✦ Make a snowman and have a snowball fight.
View Details